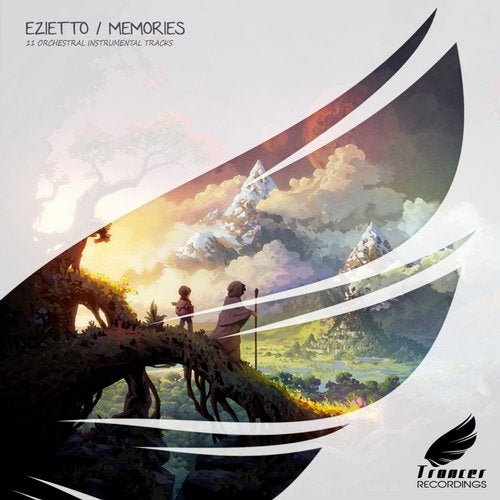 Welcome to the debut album Memories from Italian producer Ezietto. This stunning new album includes 11 epic orchestral, instrumental tracks.

Packed full of catchy melodies that will be easily remembered and will awaken deep emotions. You will be taken on a special journey filled with epic, uplifting and emotional pieces that will capture your heart.

From the beauty and emotions of Tender Love, Eternal Passion, Distant Moon & Enchantress, to the epic film scores of Trinity, Faraway Lands & History of Empire you can be sure you will find a track for every moment.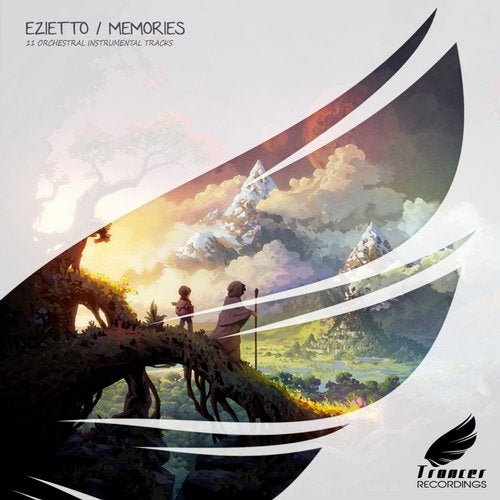 Release
Memories