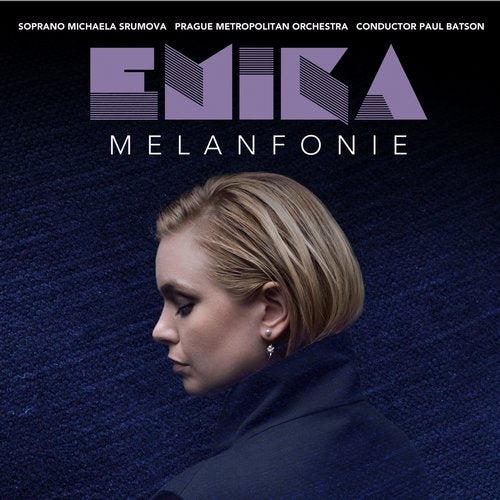 The crossover between electronic music and classical composition has never been in more vibrant and dynamic health. Multifarious musician Emika explores this fertile ground on her ambitious new opus Melanfonie: her first orchestral composition, some four years in the making.

Melanfonie makes for a captivating listen, Emika's unconventional approach giving the classical form renewed potential and dynamism. From moments of tense beauty to dramatic and gently foreboding passages, she has woven a cohesive audio narrative, with Srumova's resplendent tones perfectly translating the haunting, emotive style that Emika has come to embody.

Composed, executive produced and devised by Emika in collaboration with her former music teacher Paul Batson and the accomplished players of The Prague Metropolitan Orchestra, it makes for another impressively bold step in her ever evolving career.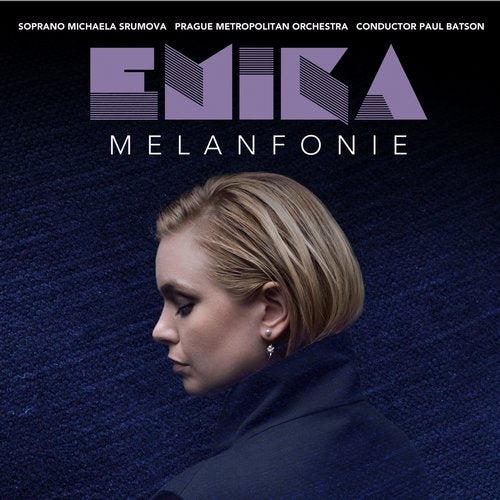 Release
Melanfonie