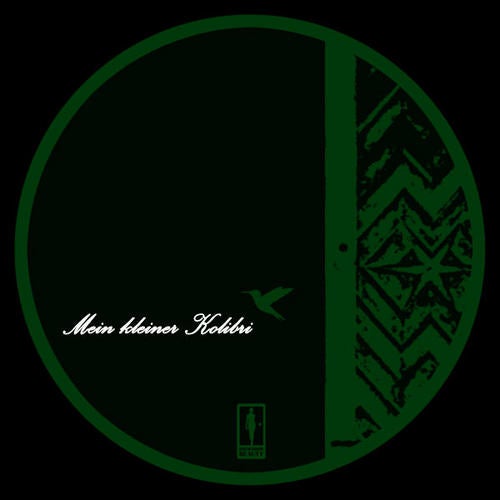 A new door goes open with the second release "Mein kleiner
Kolibri" on Backdoor Beauty. On this record Danjel Esperanza
will show you a bit more emotions but with a sense of his
darkness. The straight groovy basslines will drive you forward,
the wooden sounds with the recorded stuff from his life and
Danjels special Bamboo flutes which he plays in "Mein kleiner
Kolibri" and "Sternelfen" give these tracks a really unique
special note. Also the track "Kolibri" is a very unique recorded
track where he is goin rather deep! Three particular and dubby
tracks from Danjel Esperanza's musically diary on Backdoor
Beauty which you can quite use every time on the floor!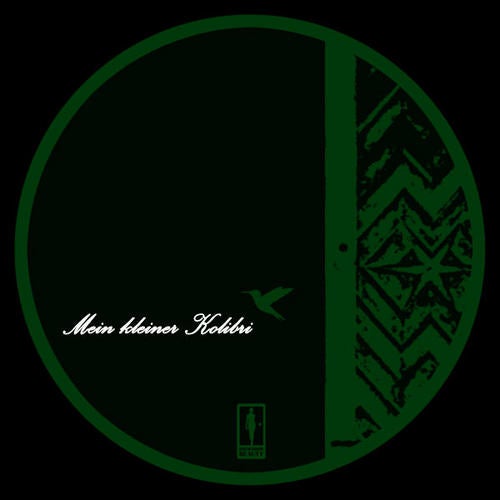 Release
Mein Kleiner Kolibri