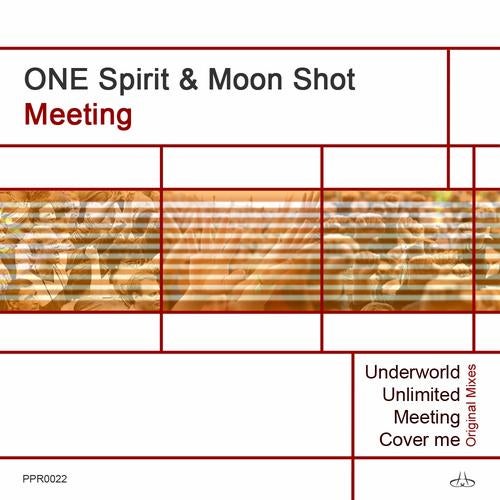 Creative, active and positive producers, for whom music is an integral part of life.
They have own unique style. The guys are working together quite a bit, but they already have a pretty nice success!
Both producers from Ukraine: Vorontsov Vladislav (ONE Spirit) from Kiev and Moshlyak Sergei (Moon Shot) from Poltava.
This release is saturated with the spirit of minimalist sound: punchy and clear, positive, and at the same time a little bit crazy.
Enjoy!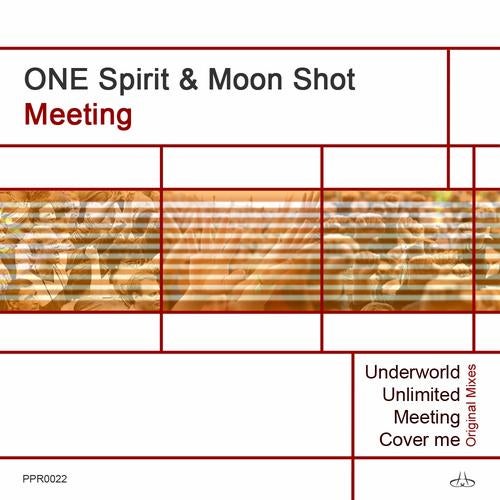 Release
Meeting