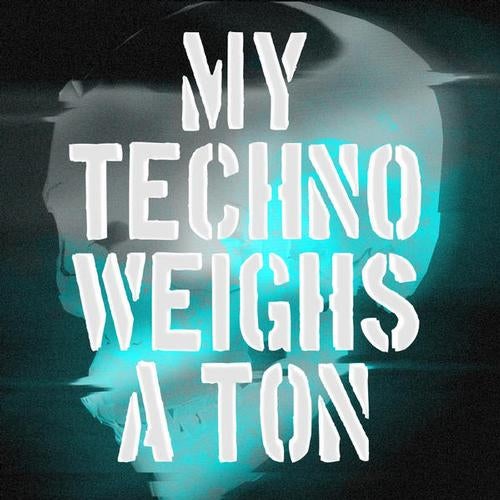 DJ Dee Ass returns to My Techno Weighs A Ton with a
total banger ep. Hailing from Eastern Germany, Dee
Ass is no stranger to the big halls where bangers are
needed and no wonder Tommie Sunshine named Dee
Ass an artist to watch in 2013. Having already debuted
on MTWAT with an unsually tight ep, this new release
makes no expection, guy is on fire. Heavyweight
remixers Beat & Bang and Frederic De Carvahlo bring
in awesome versions to make this a very much
needed release for your banger sets.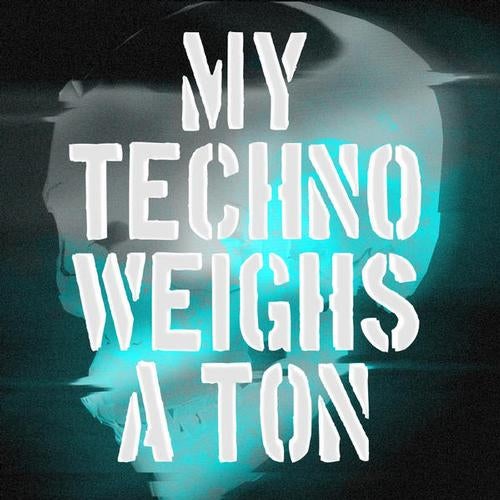 Release
Medium Of Mass Destruction