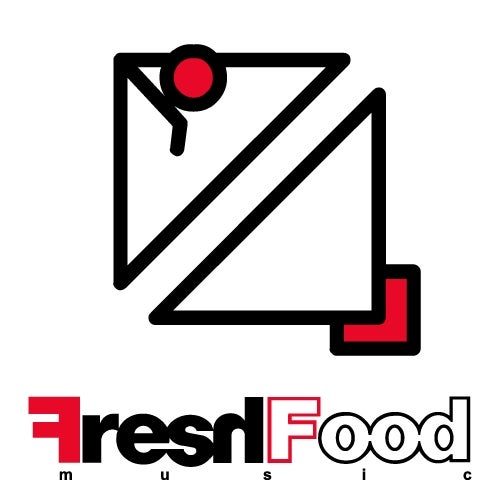 "DAVE TARRIDA: Tresor/Sativae Rec : Very nice stuff. Side A deeper where side B is more percussive. I really loved track 1 on the A side which i play on a regular basis.
JEFF MILLIGAN: Revolver Canada : One to look out for since this very promising first release. I personally really like track A-2 and i have being playing it for some time now with good response.
ALEX RAI: 303 Lovers/Presslab Rec/Hacked Rec : I found some very good material on the first release that worked well on the dancefloors where i played it.
PABLO REZ: Opossum Rec/Force Sense : Very good stuff. Playing all of it.
MAR-P: Vintage Rec/Shake Rec/Bonzai Rec : I really liked the first track on b side. It s a very good percussion driven number that rocks the clubs where i am playing. All round a very good first outing.
MAD MAX: Tresor : Keep it going. Good stuff and promising artists.
ROB STOW: Gravitation Rec/Dark House Music/Don t Rec : Deep and funky. It s in da bag!
TAD G.: House of Correction : Very welcome release from 2 very good Dj s who know how to work a crowd. More please.
JEROME HILL: Don t Rec : I really enjoy play tracks A1 and B1. Good stuff
D.A.T.A.: Titbit Rec : First track on A side is still a fav. Love the whole records though.
DAVE ELLESMERE : Lo Scorfano is the one for me on this ep with it's solid pumping drums. Rhythmicaly very interesting throughout although a little on the quirky side for me."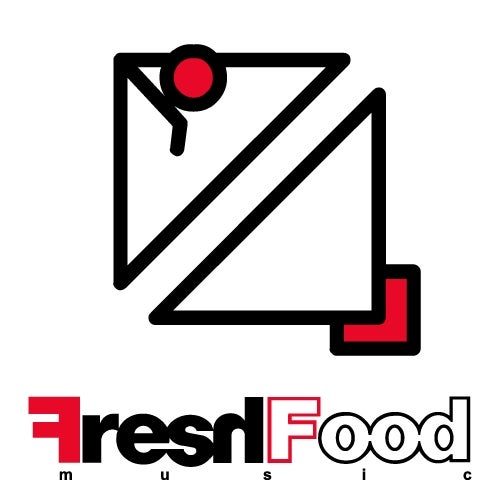 Release
Mediterraneo EP