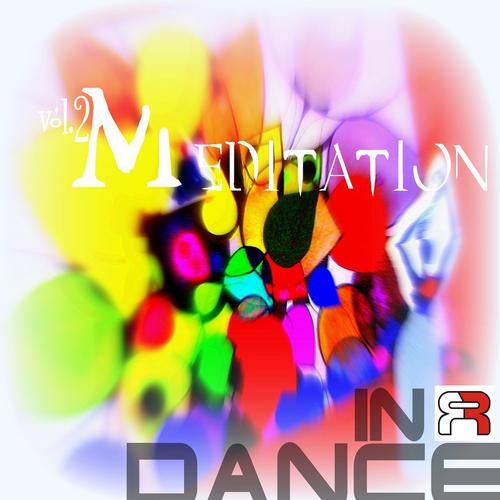 Respect records proudly presents the sequel of the wellknown compilation called MEDITATION IN DANCE vol.2, which vol.1 were released as a digital and a vinyl versions and unite leftfield and futuristic dnb and 170bpm electronica musicians from different spaces! This issue include grooves and moods from a new wave of forwardthinking producers from 7 countries. No one can't stop vibrate and meditate while it sounds, so listen, enjoy and feel your innerspace moving!


Colla & Spar young talent from Russia which tunes are now on Intelligent rec, Influenza Media, Rotation Deep ...
Es.Tereo from Germany, his tracks are now on labels like 'Deep Soul Music', 'Influenza Media', 'Hidden Hawaii' and 'Urban Poetry' .
Hathor and Sotus from Lithuania are new names on Respect.
Tobax from Russia - wellknown with his releases on Respect, Fokuz, Syndrome Audio, Artist, Nu Electro etc...
Germanovski debut on Respect from Lithuania.
Korsun Russian musician, new name on the label.
Andy Pain and Z Connection good russian producers known not only by releases on Respect, but also on Interactive, Dust Audio, Citrus, Black Seeds and Anodyne Audio.
Terry Artovsky avantguarde UK musician is a young star with good releases on Deep Revelations, False Flag, Origami Sound, Extent vip, Rotation etc...
Marginal duo from Spain (the owner of Dubcraft rec.) and Russia with up and coming releases on Cylon, DubKraft, Translation, Absys, Broken Audio, Extent VIP, MJazz etc.
Rememberance new artist from Russia.
Shebuzz is newcomer from Moldova.
Secret Infect is project of a wellknown Respect rec. artist The Sta11ker from Russia.
Kelle is a multitalented producer from Hungary with releases on Syndrome Audio, Soul Red etc...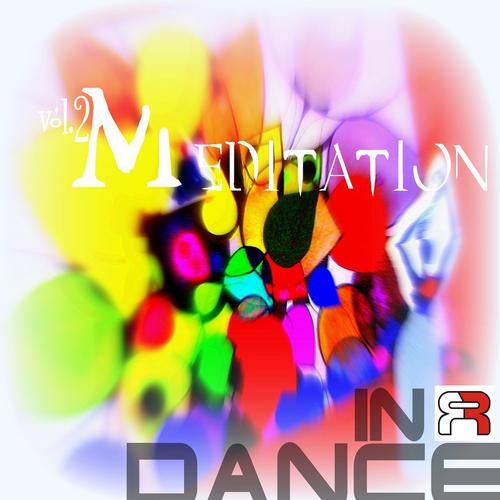 Release
Meditation In Dance Vol.2
Various Artists

Release Date

2013-02-27

Label

Respect Records

Catalog

RFDD028