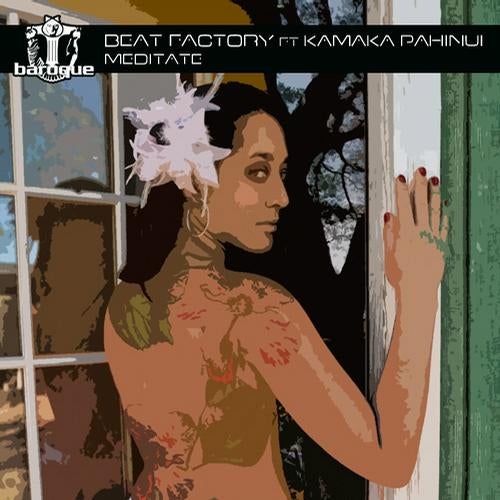 Well, we have a bit of a monster package up next on Baroque.. from the ever amazing Beat Factory, and featuring the deep vocal tones of Kamaka Pahinui.

The original is a classy deep rolling vibe with Kamakas vocals gliding effortlessly through.

Bobby Deeps mixes lift the pace, with rapid percs, and buzzing strings & synths, and he has very kindly provided both vocal & dub versions

Big Al himself has also provided a Vocal & Dub version, which take a more funky US house style route, with classic chords & bassline leading the way

Glender gives the track an injection of tough drums, with a tribal tech take on things

And finally Dj Dextro also gives the track a little extra punchy with his stuttering drums leading the way, before a dark progressive vibe takes over.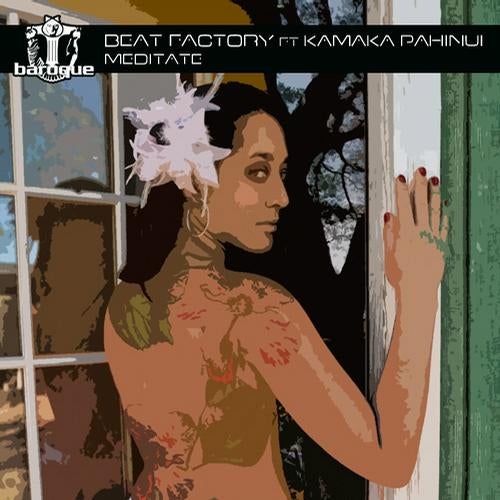 Release
Meditate