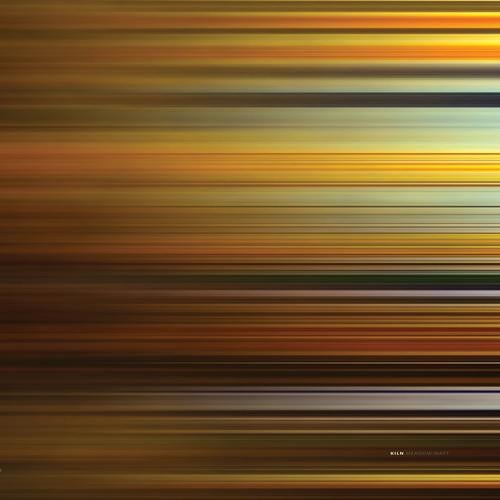 KILN expands upon its aural concepts of fluid, neverwhere textures with meadow:watt, its third full-length with Ghostly International. Building upon the sound they developed over 10 years ago with Sunbox, then expounded upon in 2007 with Dusker, the evocative spaces of meadow:watt bring the sonic art of Kevin Hayes, Kirk Marrison and Clark Rehberg III into even sharper focus. The nine tracks of meadow:watt continuously construct and deconstruct themselves, gliding through movements of disrupted organic & electrified elements. In many ways, meadow:watt is KILN's most melodic record yet with tracks like "Acre" and "Moth and Moon," which offer dreamy guitar notes bending like the sun's curves on a watery horizon. "Pinemarten" is driven by its percussion, strolling in a steady line where there is no path, and "Jux" offers a cascade of oxidized symphonics, tumbling through dubbed out atmospheres of liquid zipper treatments.

The mech-natura mosaics of meadow:watt create a resonating mirage of rhythmic sound that would be equally perfect for a walk in the park or a float down the river. Dusker and meadow:watt were conceived with a similar intent, but the latter is thicker and more elaborate, expanding upon the process and dusken theme of the former. The invitation to trustfall into their landscape is crafted with a landing that intends to evoke a new sense of connectedness. The beauty of KILN, which has been clearly mastered by this record, is the inspiration to experience the same songs differently upon repeated listens an achievement that has distinguished certain artists in the vast timeline of ambient, krautrock, post-rock and electronic music in general.

The creative process of KILN is intuitive and synergistic; sounds may be sourced from guitars, drums, keys and field sampling, but their ability to filter up to 250 channels of discrete audio through a vintage Neve 8068 console and amalgamate the final product is the masterstroke. An analog array of outboard gear accentuates the organic warmth and low end of meadow:watt. Creating environments of immersive subliminal density, KILN rend and weave their sonics into an impressive scheme, awakening the mechanics of the listeners sensory perception.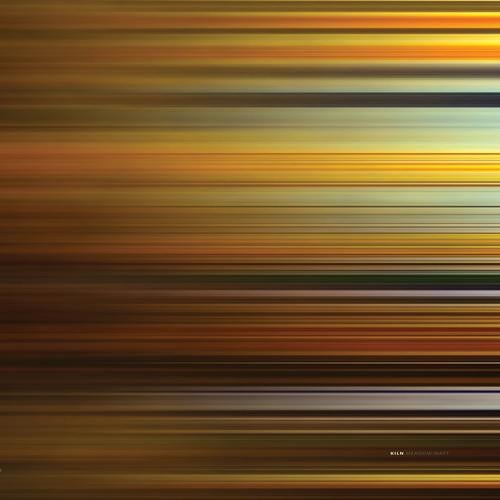 Release
Meadow:watt