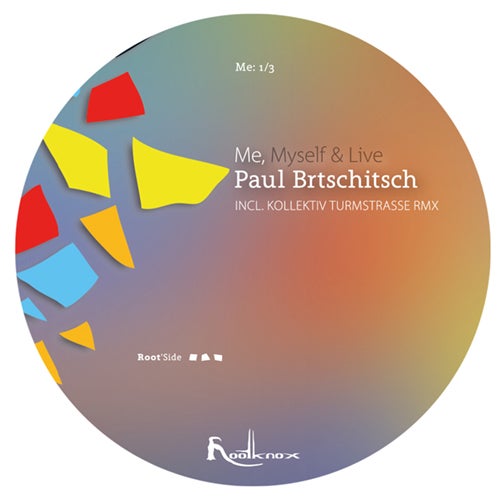 'Me, Myself and Live' is Brtschitsch's fifth artist album and is a
beautiful amalgam of musical elements that displays his obvious love
and understanding of electronic music. From the warm pulsating
groove of opening cut 'Three Weeks' to the ethereal ending that is
'Extend' it is clear that this is an emotive and deeply personal album
that draws on Paul's wealth of experience. The album's title reflects the importance that live performance plays in Brtschitsch's musical life and the album itself draws on the energy of his live sets whilst simultaneously providing the fuel for his current
stage appearances. All in all this is a truly standout album from one of electronic music's most exciting producers. Paul Brtschitsch is a name that is set to
become ever more familiar and with the release of 'Me, Myself and
Live' it looks like 2009 just might be his year.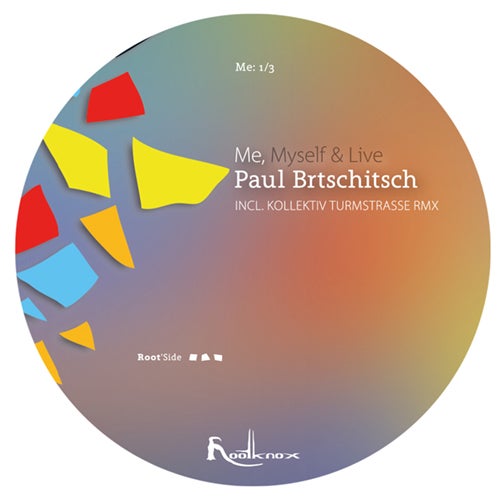 Release
Me Myself And Live Part 1/4