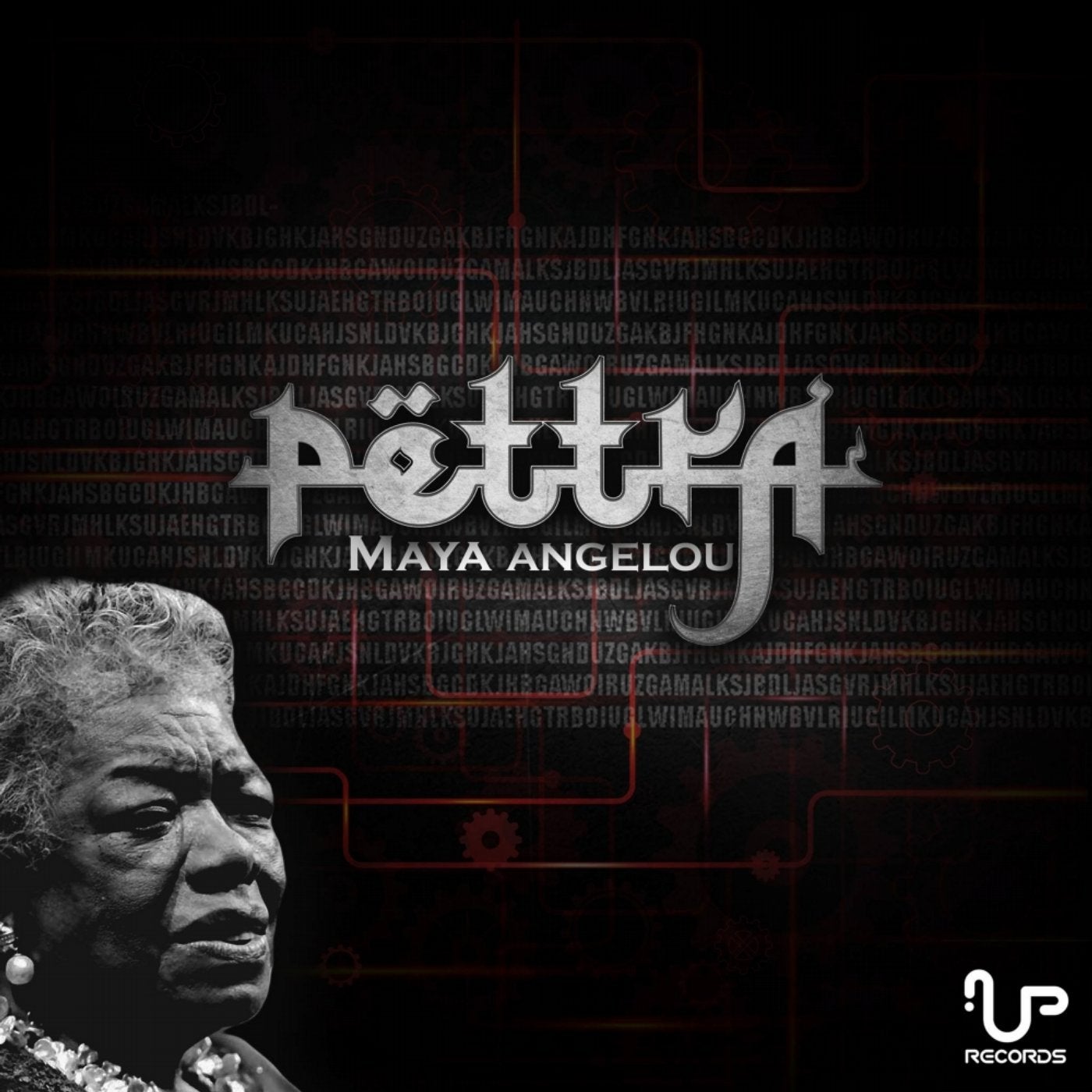 UP Records Australia presents the latest release of musician and world recognised talent, Pettra. Pettra is Jonatan Schrieber of the state of Israel, and has been making his mark globally since his debut Free EP, Middle East via UP Records & Ektoplazm Network in 2015.
In tradition of Jonatan's style this timeless track reflects his admiration and respect of global reform leaders. In the case of Poet, Maya Angelou, this track displays the words and power she brings not only to Jonatan, but the people of the world facing tragedy on a daily basis in the tedious fight for human rights worldwide.
Be prepared for an adventure into the mind with outstanding production and a clear message to his audience. Many past elements of Jonatan's traditional desert style can be heard throughout the span of this track which is a treat for his fans!.
Mastered by Shahar Efrat [Freedom Fighters - Israel].
Graphics by Kyle Cook [KCDesigns - Australia].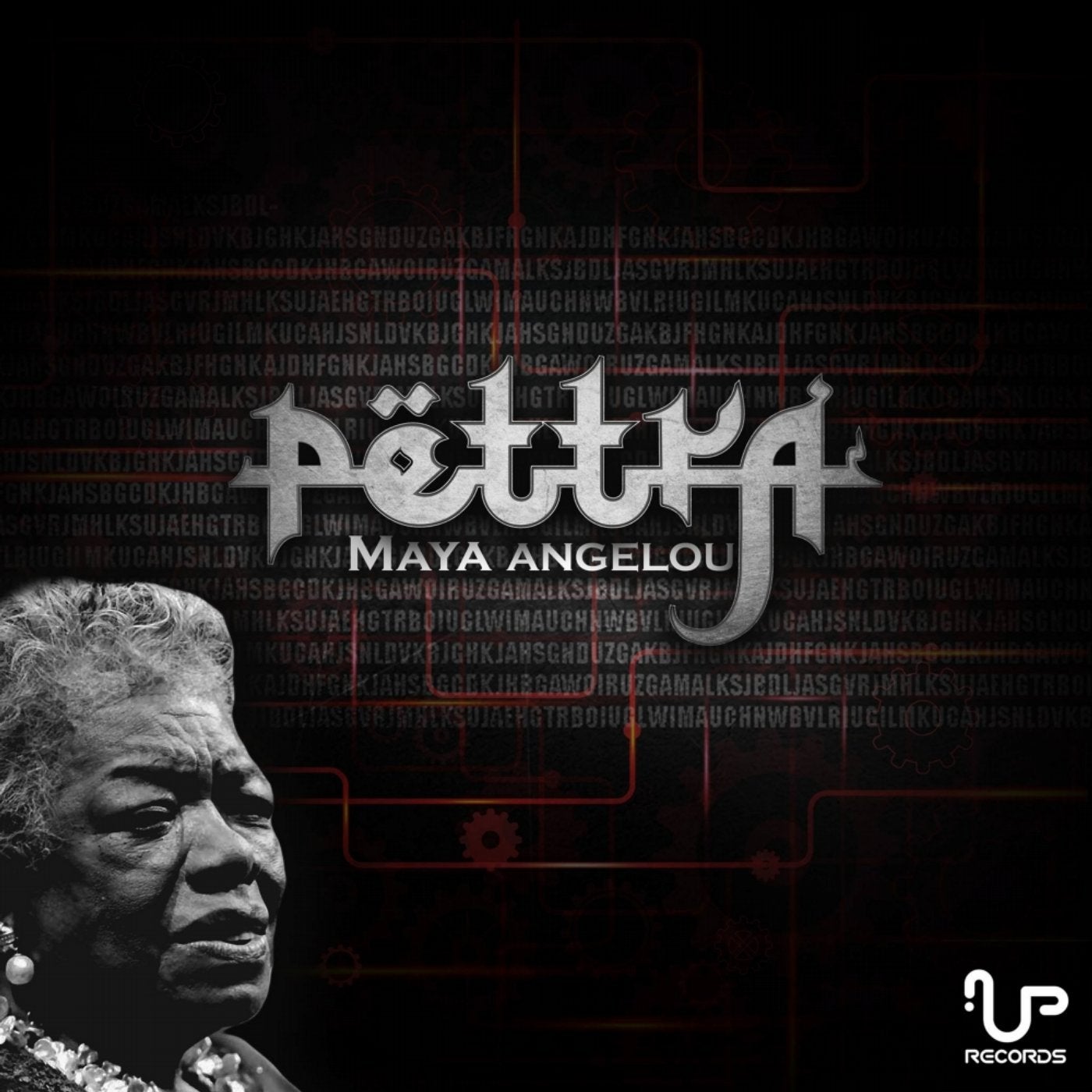 Release
Maya Angelou