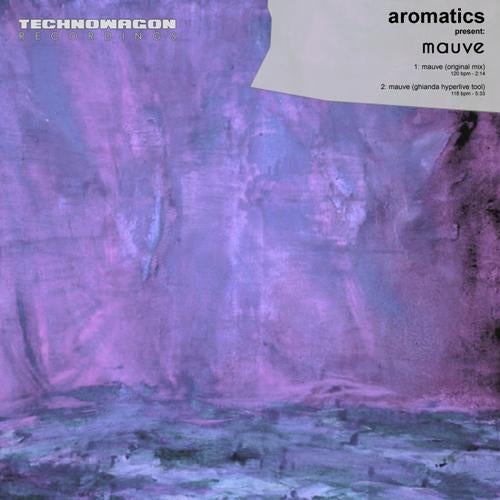 Mauve (rhymes with "grove"; from the French form of Malva "mallow") is a pale lavender-lilac color, one of many in the range of purples. The color mauve is named after the mallow flower.
Mauve is more grey and more blue than a pale tint of magenta would be. Many pale wildflowers called "blue" are actually mauve. Sometimes mauve can be considered a dirty pink or a shade of purple.
Mauve can also be described as pale violet.
Another name for this color is mallow.
The first recorded use of mallow as a color name in English was in 1611.

Mauve was first named in 1856. Chemist Sir William Henry Perkin, then eighteen, was attempting to create artificial quinine. An unexpected residue caught his eye, which turned out to be the first aniline dye - specifically, Perkin's mauve or mauveine, sometimes called aniline purple. Perkin was so successful in recommending his discovery to the dyestuffs industry that his biography by Simon Garfield is titled Mauve.
As mauveine faded easily, our contemporary understanding of mauve is as a lighter, less saturated color than it was originally known.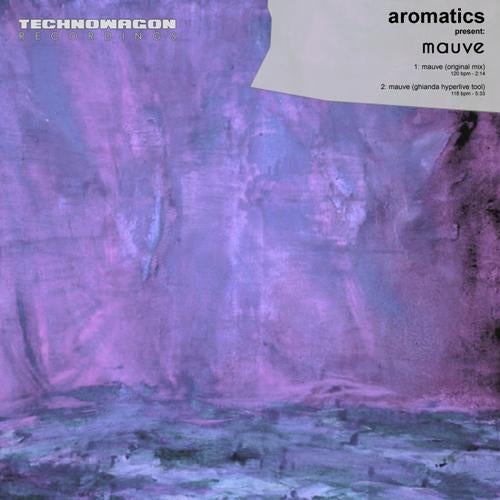 Release
Mauve