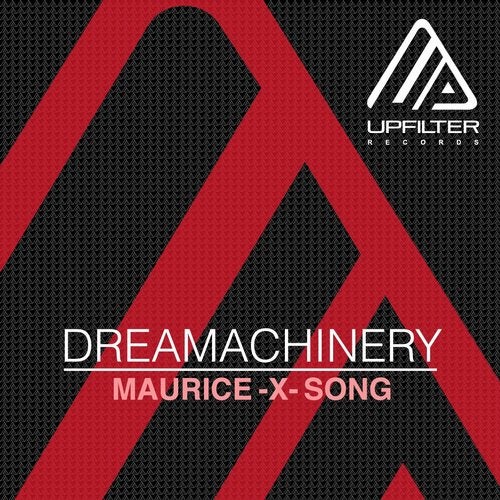 DreaMachinery presents us his debut single "Maurice - X - Song"!
On "Maurice - X - Song", DreaMachinery blends magnificently the above influences and created a unique Indie - Nu disco style track. The track's rhythm will succeed to drift you on familiar music paths and dancing grooves that you will not want to part with.
On September it will be released and an EP Vinyl who will include amazing remixes by Dimitri Papaspyropoulo (Last Chance), Echonomist and a b-side track!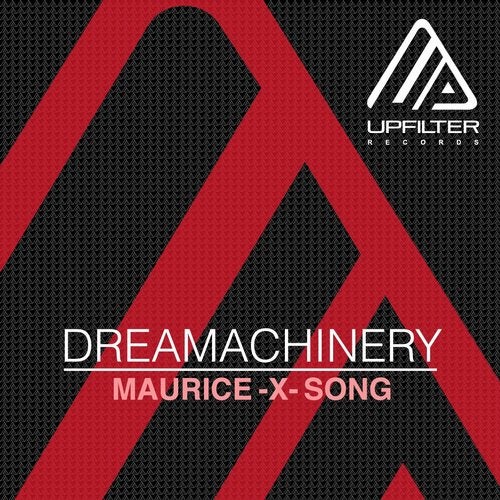 Release
Maurice - X - Song