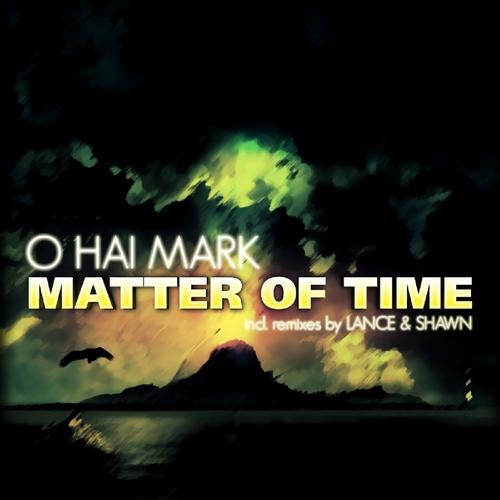 O Hai Mark is the european producer Rob Kishin, he has made with his projects like DiscoBastardz, Drunk & Brilliant, Coob & Saito a lot of remixes for artists like Marc Korn, Mike Nero, Discotronic, Look Twice, DJ Sakin, Lowcash, John Karen, DJ Hyo, DK & TJC.
Together with ClubSukkerz and 'Drinking Song' he has entered the Top 10 on the US-MPP Charts.
His new Project is a real 100% Dancefloor sound and will rock the world.
A great remix is created by Lance & Shawn who is signed at No Sugar Added Records and has released remixes at Bangpool Records. With the remix on this release they are ready for rock the dancefloor.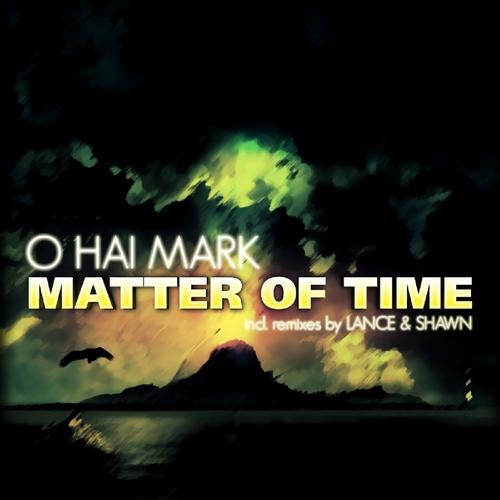 Release
Matter of Time