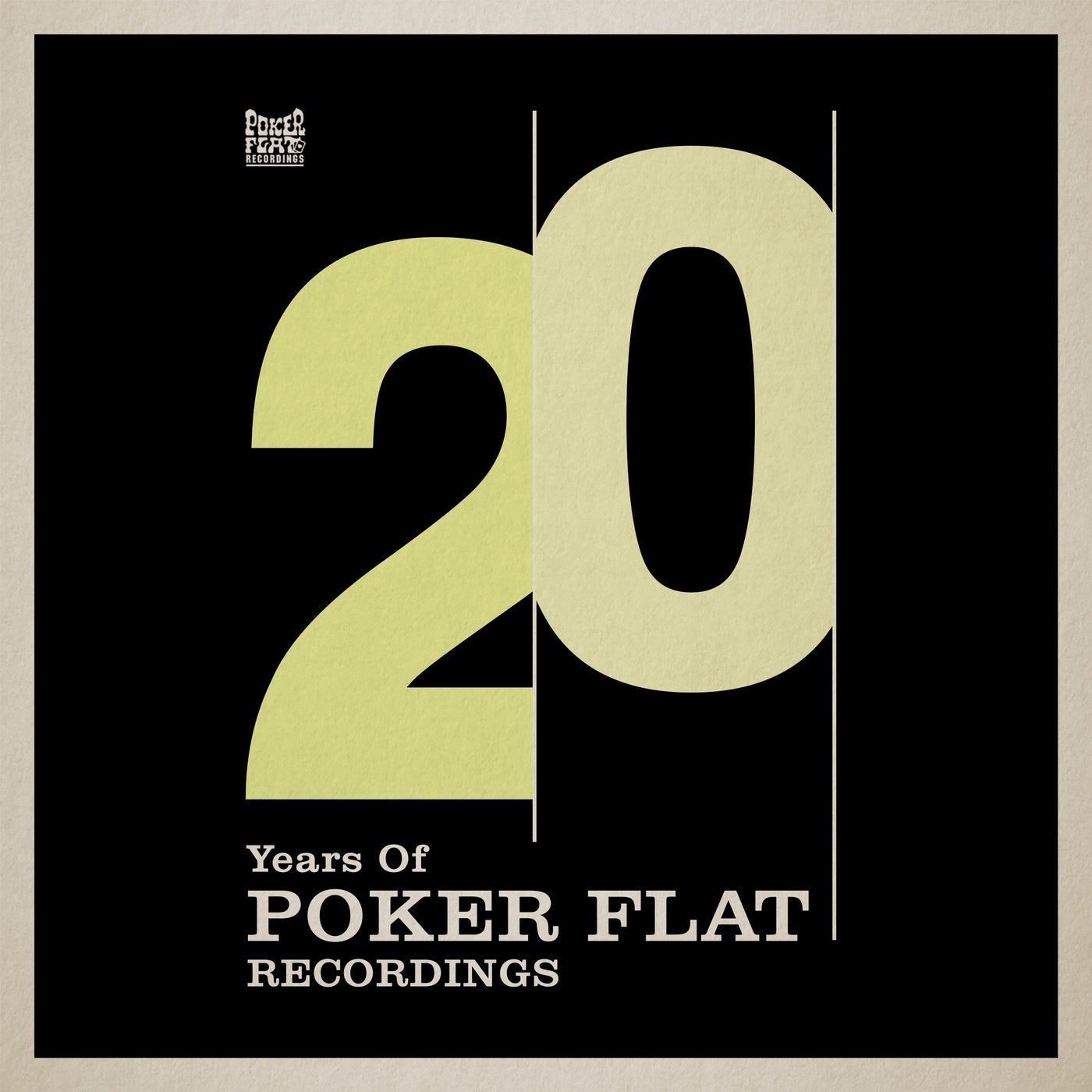 As a part of the celebrations around the 20th year of Poker Flat, the label has been revisiting some classics from the back catalogue and asking top flight producers to reinterpret some of the key moments.

Here, one of Alex Niggemann's biggest tracks, the 2014 techno classic Materium is treated to a rework by Argy and Ernest & Frank.

The greek born, London based Argy has built a long and varied career making and playing quality tech and deep house, as well as having collaborated with legends such as Kerri Chandler or Manuel Gottsching. For the remix Argy teamed up with the Italian/Spanish DJ and producer duo Ernest & Frank.


The trio brings a silky touch to the original, focusing on teasing out layers of feeling though the ascending and descending lead synth lines, and some constant pad sounds that bring a sense of space and atmosphere to the track.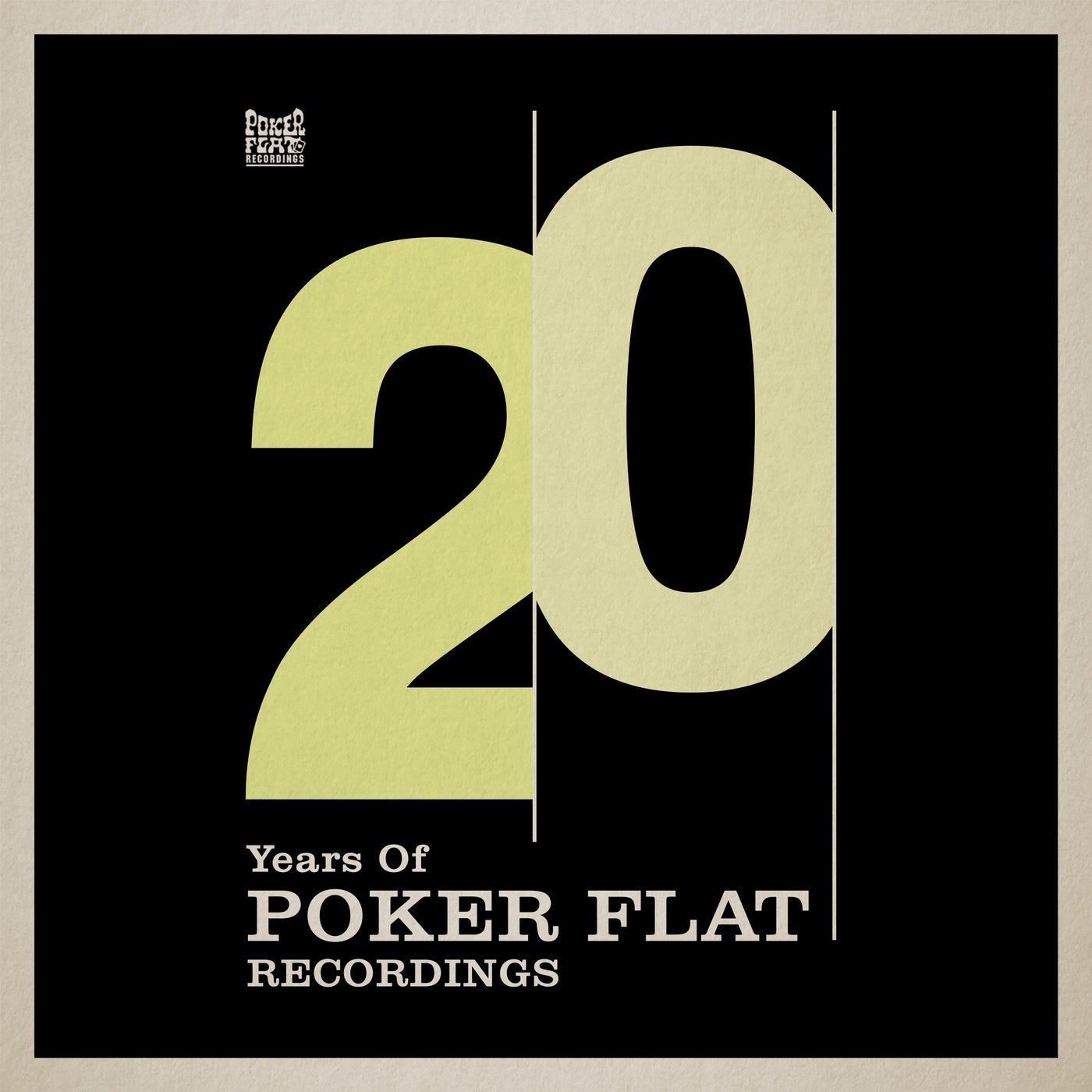 Release
Materium (Argy & Ernest & Frank Remix) - 20 Years of Poker Flat