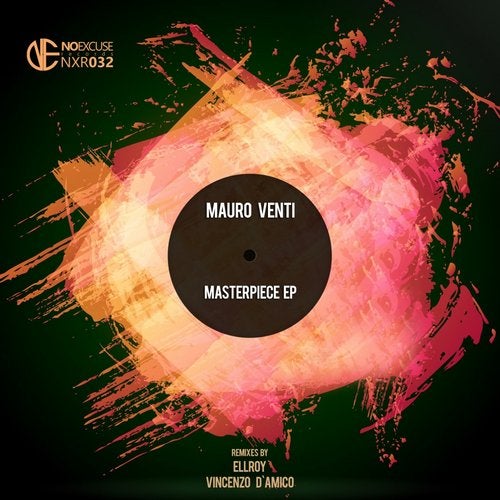 Opening 2017 for NoExcuse Records is the up and coming Italian artist, Mauro Venti, with his powerful five track EP titled, "One Year". The EP offers three techy originals, and explosive remixes from Vincenzo D'Amico and Ellroy.

The EP opens with "One Year", a tech house roller that is jam-packed with an in-your-face bass foundation that gets you moving and grooving. Layered with subtle synths and snappy vocal excerpts, this track is best placed in underground and warehouse settings. Spreading open the soundstage further is the percussive remix of the original by Vincenzo D'amico. Adding an element of air to his energetic remix, Vincenzo has adapted this underground roller to be a festival anthem.

Mauro's second original, "Understand A Girl" follows in the footsteps of the former. Heavy bass riffs flowing throughout, laced with tense buildups and massive drops that are designed for peak time magic moments. Stripping back the original, taking down the pace, and adding a whole lot of groove is the masterful remix by Ellroy. Funky elements blended together with excerpts from the original make a track that's made for daytime and early hour sessions.

Closing off the EP is the final track "Masterpiece". Filled with energy, this track brings together a fast-moving bass riff and a catchy drum pattern. Short and frequent breaks continually build tension throughout the track, emphasised further by a crescendo of strings, making this ideal for peak-time transitions.

"One Year" EP by Mauro Venti, proudly brought to you by NoExcuse Records.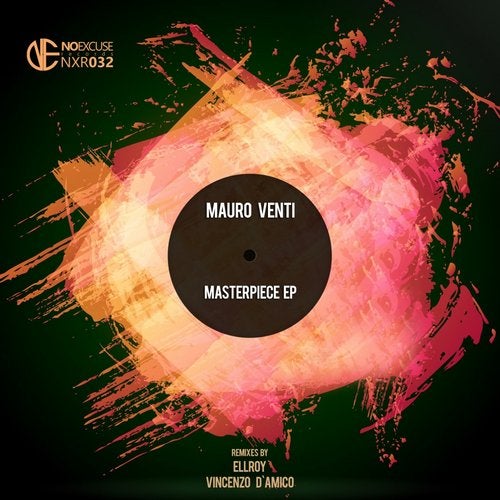 Release
Masterpiece EP