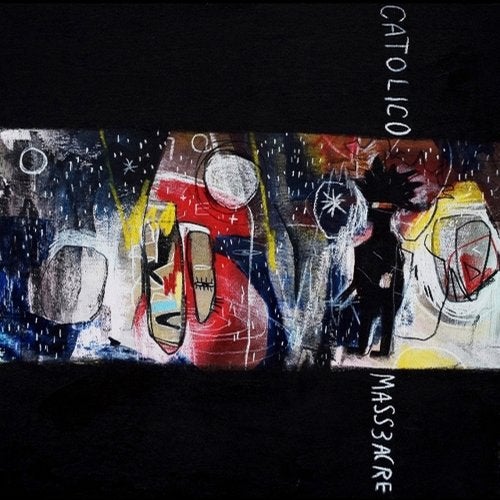 On April 12th, Mass3acre, the third full length studio album by Canadian Techno Artist, Catolico will be released.

Recorded over 2 years at Catolico Film & Sound YUL, LAS and YVR Studios.

Mass3acre is the third and final installment of the Masssacre Album Series.

Masssacre and Mass2acre received largely positive reviews, the critical response to Mass3acre was beyond positive. Already rated as one of the most influential techno albums of the decade.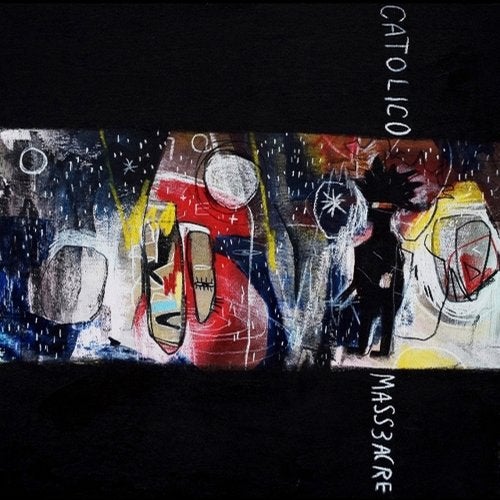 Release
Mass3acre