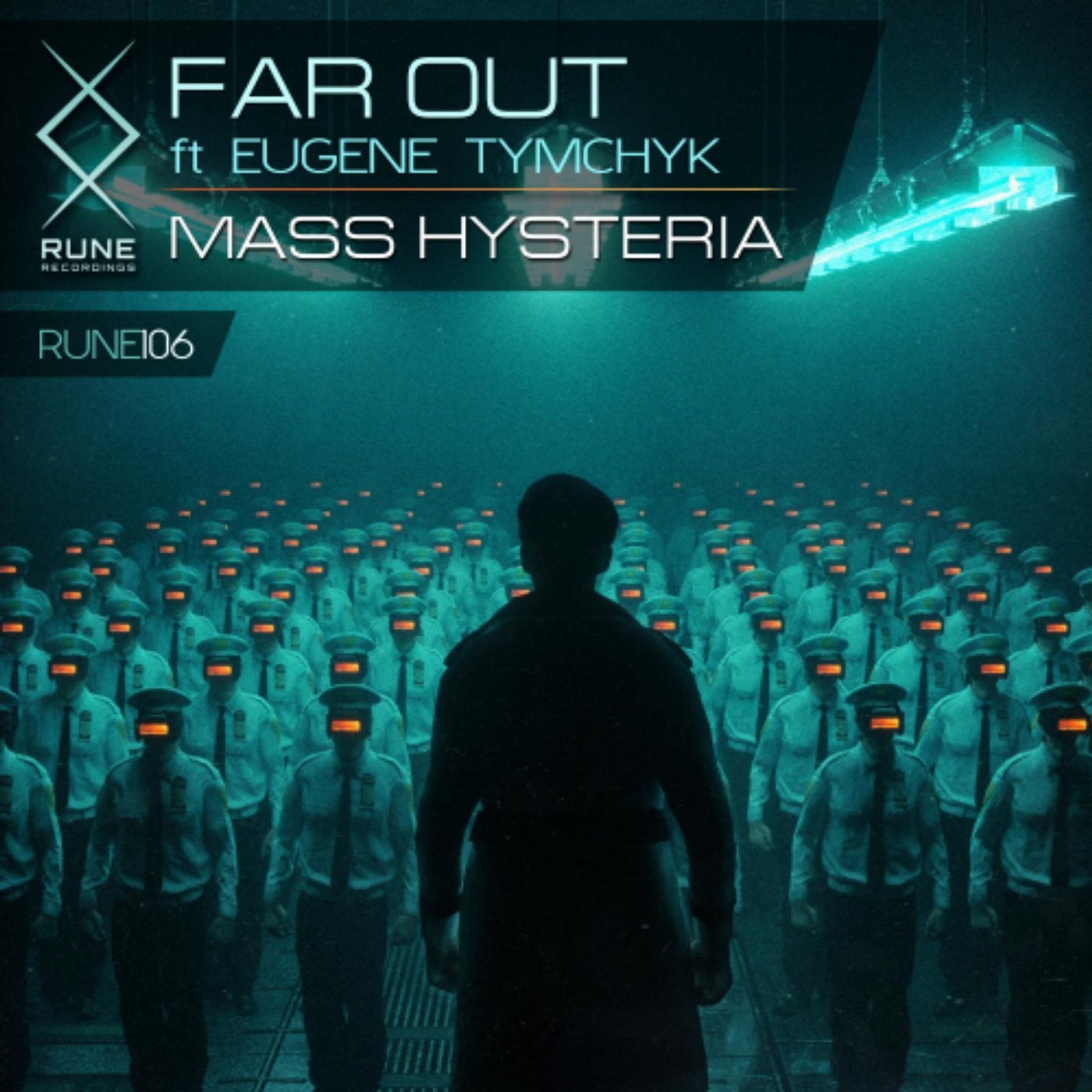 RUNE106: Far Out feat. Eugene Tymchyk — "Mass Hysteria" — a fresh single from Odessa based trio Far Out and vocalist Eugene Tymchyk, well known for the alternative bands Septa and the Nietzsche. This is the first collab release on RUNE Recordings.

Mass hysteria became the defining model of a technocratic society. We chase imaginary goals, consume indiscriminately, follow mass culture, but ... "we die alone, together we live".

With these words we want to pay attention to the mindfulness and value of life. Fill it with your deep sense. Listen to the breakbeat from Far Out and Eugene Tymchyk.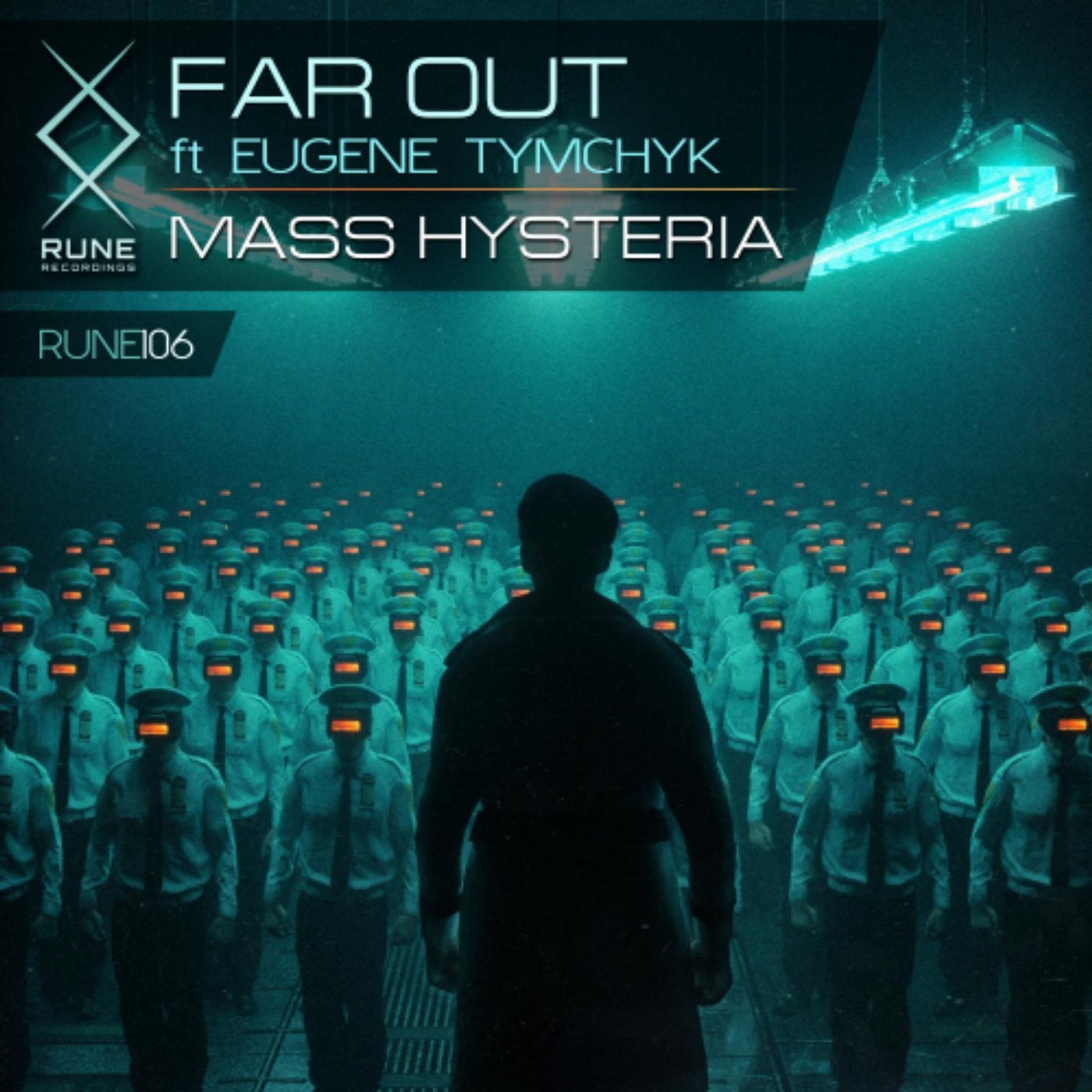 Release
Mass Hysteria