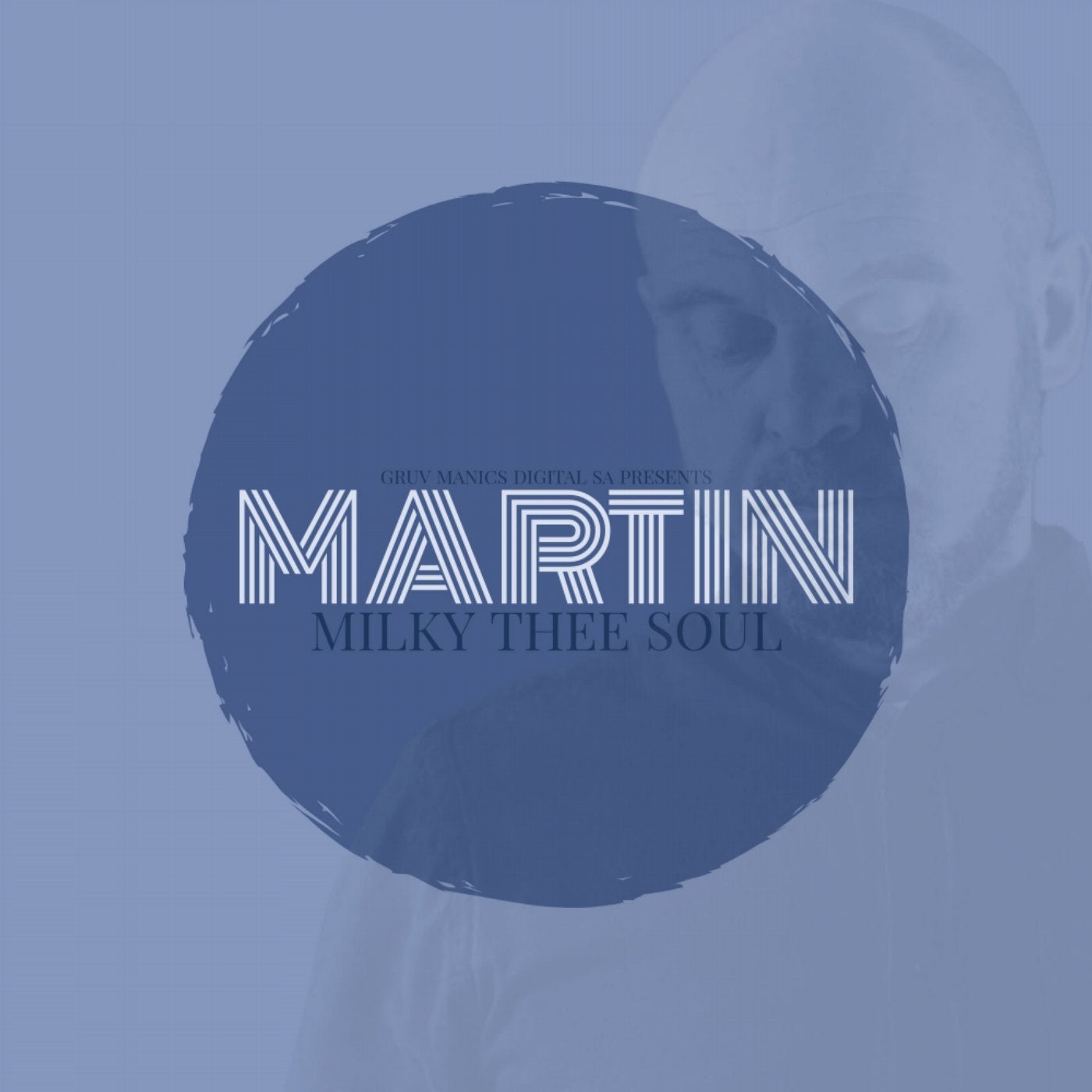 Gruv Manics Digital SA presents its 40th release, from the rising producer and DJ, Kamogelo Sennelo aka Milky Thee Soul. Milky Thee Soul has been charting with top labels such as Dallinghoo Records, Sun Soul Sun Music (Mikki Afflick), and RSTLSS TRX to name a few.

Being inspired by many artists in the industry Milky blessed us with a tribute to legendary producer, DJ, Martin Iveson aka Atjazz, the man behind ARco (Atjazz Record Company). Martin Iveson is a British composer known for his audio work within the video games industry and better known for his contributions to the world of music releases. Martin's music ranges from mainstream house music to deep house, hip-hop, and nu Jazz and he writes under the moniker Atjazz. Martin also owns and runs Atjazz Record Company.

Early Feedback:

Mr. Stitch: Lovely! Great feeling and wonderful sounds... Yeah I'll be supporting this joint for sure.
DJ Pope: nice track
Tony Griffin: Classy stuff indeed!!!!!
Vinny Da Vinci: Fantastic Work...DOPE!!!
Inaky Garcia: good sound !!
Field Marshal: What a tune, the bass is awesome, definitely a 10 from me.
K-Jazzy: Wow, nice
DJ Henry Hall: Great Track!
DJ Standish: Hott tunes
Mike Fossati (Spirit of House): A beautiful downright tantalizing late night favorite
Tracklisting:

1. Milky Thee Soul (Original Mix)

Produced by Kamo Sennelo
Arranged by Kamo Sennelo
Mixed by Kamohelo Sennelo
Mastered by Molefi Stross Choabi @ Gruv Manics Studios, Lichtenburg

Executive Producer: Molefi Choabi & Thapelo Ngwenya
Artwork by: Molefi Choabi

P&C: Gruv Manics Digital
___________________________________________________________________

Connect with us:
Facebook Official: Gruv Manics
Facebook Page: Gruv Manics Project/Digital
Twitter: @GruvManics
Instagram: GruvManics
SoundCloud: www.soundcloud.com/gruvmanicsdigitalsa

Send Demos: info@gruvmanics.co.za | tdrum@gruvmanics.co.za
Bookings: bookings@gruvmanics.co.za | stross@gruvmanics.co.za

Please do continue supporting Gruv Manics Digital SA.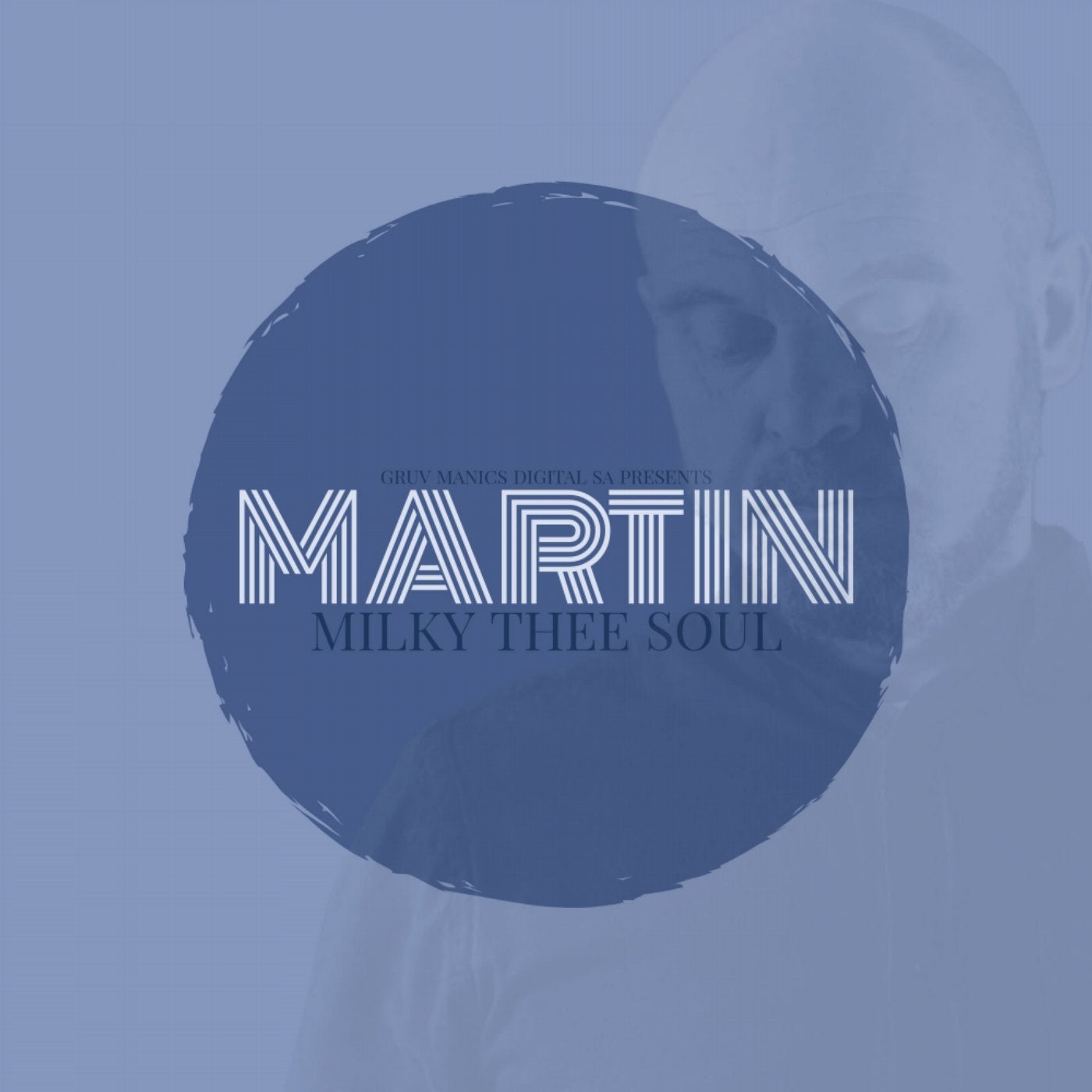 Release
Martin (To Atjazz)