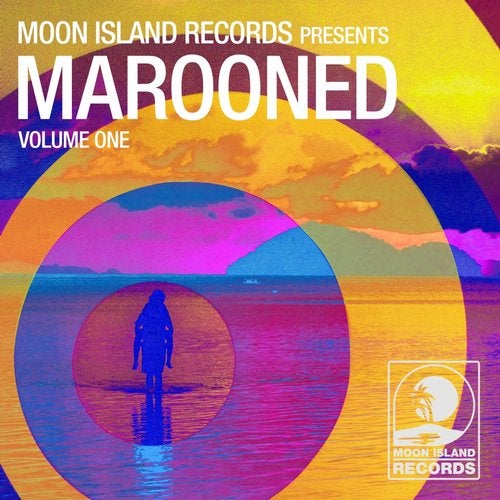 Koh Phangan, Asia's answer to Ibiza presents Moon Island Records, the first House music record label capturing the magical islands very own unique sound.

Unleashing the first in our compilation series Marooned we have captured Koh Phangans true sound from the islands hard working producers and DJs.

We have a collection of the finest and deadliest works on Moon Island Records over the past twelve months, featuring Moon Island artists; Hawie, Rory Michaels, Dan Buri, Digitalsoulz, Rob Gritton, Jourdan Bordes and Darragh Casey.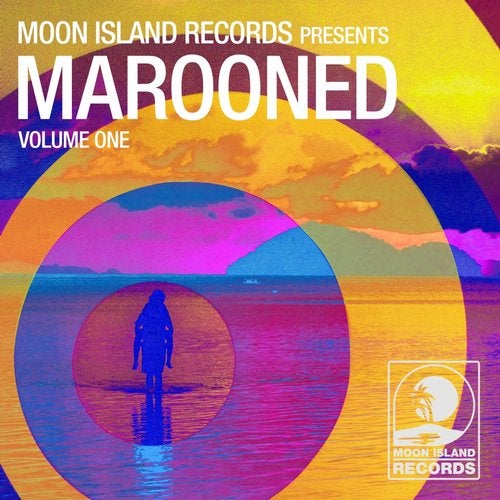 Release
Marooned Vol.1