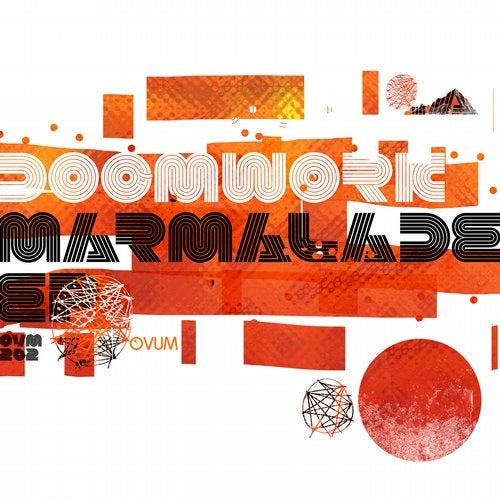 Fresh from their successful Asia tour, recent remixes on Monza and King Street and appearance on ChrisTietjens Zehn Cocoon compilation, Italian duo Doomwork make their Ovum debut with a trio of powerfulrolling tech burners.

Reflecting their multi-shade style and influences, every chapter of the night is consummately catered for.Marmalade takes the lead with unfettered minimalism as a rolling kick/tom groove suddenly whip-slaps intofull steam with a precision snare injection. Dont get too comfortable, though, as the synth odyssey that awaitson the breakdown is coded in pure Italo positivity and guarantees serious lazer-reaching participation.

In The End showcases the deeper, smouldering side of Doomworks creativity. Igniting with a slow-burning drum arrangement before long yearning, dreamy pads enter the fray, stretching around the robust mid-tempokicks to cosmic, hypnotic effect. A timeless recall to Twilos finest hours when the world was submersed innorthern exposure.

Finally we hit their own Terraforma remix of Marmalade. Stripping back the drum dynamic into a palpitatingheartbeat dynamic, the groove is gradually rebuilt with percussive elements and occasional majestic synthflurries peppering the spectrum when you least expect it.

Less of a remix, more of an original in its own rights, it concludes this accomplished label debut and adds yetmore momentum for the duo who have consistently bucked trends and stood their ground since 2008.

DJ Support from: Adam Beyer, Joris Voorn, &ME, Anja Schneider, Gabriel Ananda, Chymera, Manuel Tur, Ambivalent, Alan Fitzpatrick, Slam, and Yousef.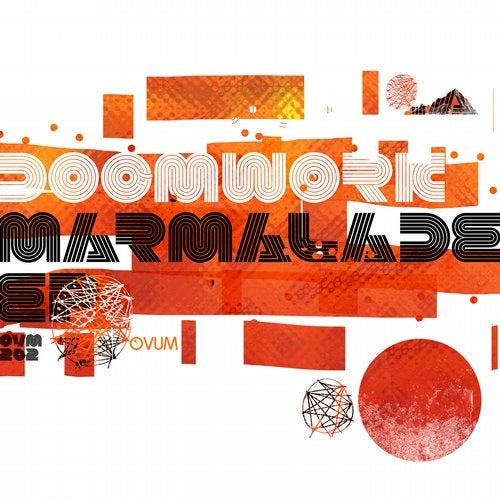 Release
Marmalade EP