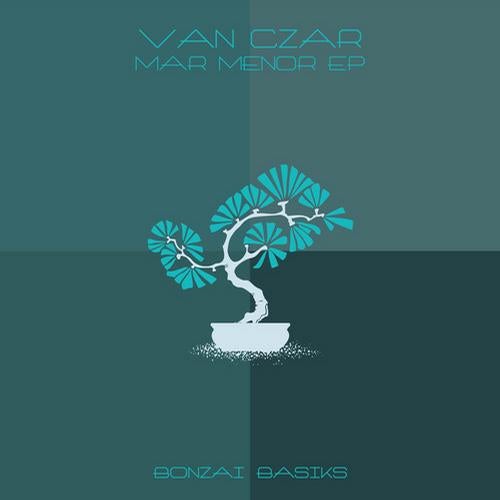 The highly impressive Van is back to Basiks with his superb three track EP entitled "Mar Menor". Van, as usual remains a very busy producer and DJ with many remixes and original productions always on the go. His radio show, Bonzai Basik Beats Spain is going strong with many top artists performing and with many more to come. Based in Madrid, Van is a big part of the techno and deep house scene and recently his track "Vapeur Tardive" was showcased in a mix broadcast live on the UK's 6 Mix show by none other than the legendary Derrick May!

"Mar Menor" sets us off on this EP and the groove begins to flow from early on as the kicks and percussions gel together beautifully alongside a superb deep and chunky bass. The percussion arrangement leads to a solid rhythm with lots of fills keeping the vibe flowing. The break provides some very cool synth chords that really sets the track alight, superb stuff from Van and a track that is sure to feature on many sets!

"Arena Blanca" is up next and delivers a sharp edged groove with a cool techy vibe. Big chunky kicks take over the track from the off with a round of tight percussions blending nicely. A deep resonating bass weaves through the track as a strangely hypnotic synth comes forth. Very cool driving rhythms on this and a must for any box!

"OMG" dishes out some very cool kicks and crisp hats on the intro with more percussions building as the track progresses. The break is a masterclass in arrangement as rolling drums ebb and flow before kicking back. Strong grooves and solid rhythms burst through as a distant bass teases throughout. Wonderfully crafted track that would be a welcome addition for any DJ.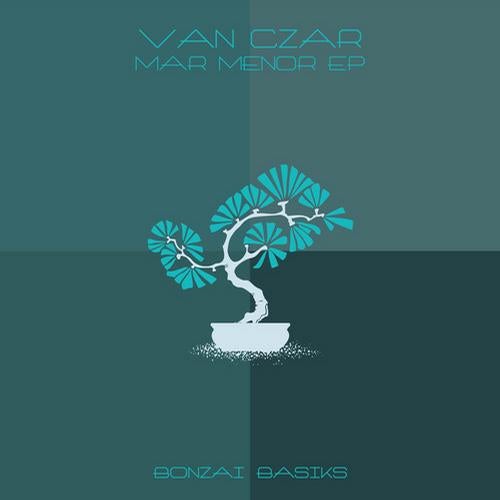 Release
Mar Menor EP