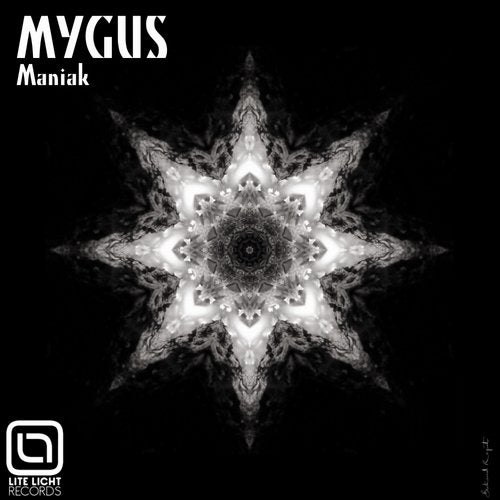 Amoureux de sonorités électroniques, Mygus choisi, avec son premier EP Maniak signé sur Lite Licht Records, de donner la priorité à la techno en veillant à conserver le côté hypnotique de la trance.
Un pari audacieux et un défi réussi.

Electronic tones lover, Mygus chosen with its first EP Maniak, to give the priority to the techno by watching to keep the hypnotic touch of the trance music.
An audacious bet and a successful challenge.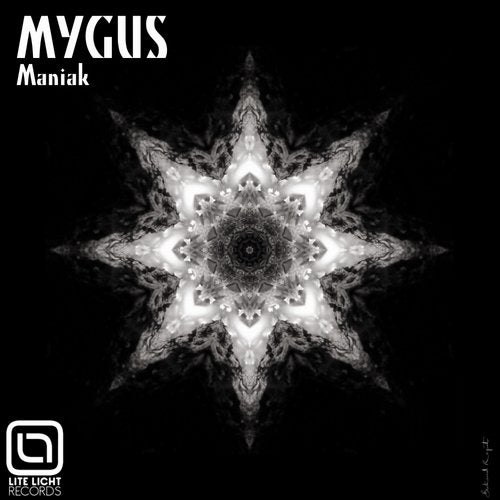 Release
Maniak