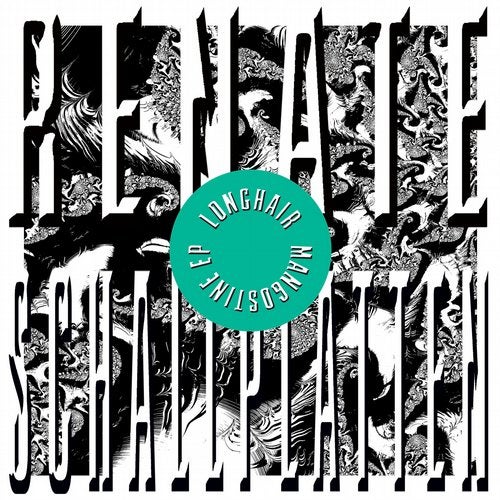 Next on Berlin's Renate Schallplatten is Longhair, a project formed by Marko Pelaic and Benedikt Bogenberger, two residents of Berlin's Wilde Renate. Mangostine, a four-tracker, follows last year's 12" on Dutch label Bordello A Parigi and a track contribution on House Is OK. It lands with an Axel Boman remix.

The EP opens with the title track, its name drawn from the exotic fruit. Over a brooding bassline we hear light, fluttering melodies and uplifting keys, creating a peak-time roller that'll put smiles on faces across the dancefloor. "Pans & Pots", the A2, starts as a darker affair with trippy vocal samples and fluttering drum patterns, before warm keys and intricate instrumentation lift the mood to make for a fun-filled jam peak-hours feel-good jam. On the flip, Studio Barnhus head Axel Boman reworks the title track into a more subtle, deeper cut; the melodies remain but in the background, replaced at the forefront by tribal drums and abstract vocals. Closer "Aquamen", meanwhile, opens as a straight-edged techno cut with a heavy bassline and fluttering snares, before playful keys and intermittent sci-fi samples add some texture. It's another late-night jam that'll lift the energy without ever being too forceful.

The release is Renate Schallplatten's first since 2017's various artist compilations. Earlier EPs have landed from Moscoman, Sebastian Voigt, Wareika, and more.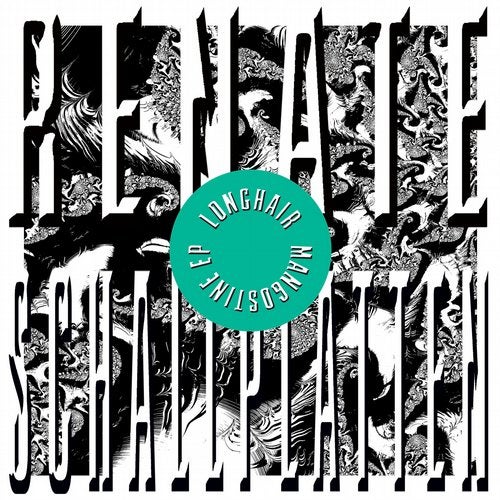 Release
Mangostine EP