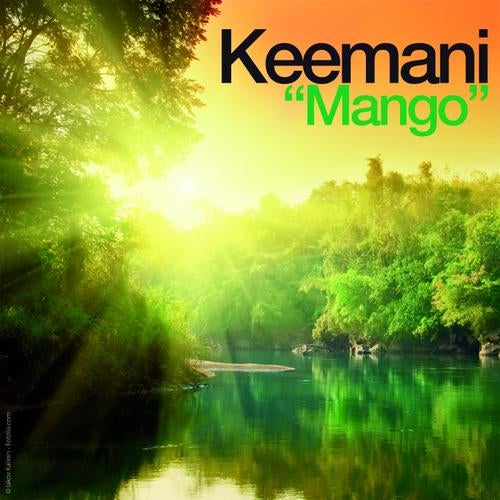 Keemani is Matteo Camurri's new project which traces back to his roots,
after the huge succes of 'After the rain'.
The sounds that inspired him most are house afro and funky.
With this new project Keemani honors the label that have molded him as an artist
(Strictly Rhythm, MAW Rec, Ibadan, Africanism ecc...)
without though forgettin the new trends.
Keemani started out very young working as a dj in various italian clubs.
He was resident dj at moxa club which specializes in American clubs culture.
The experience served as a stepping stone to learn how to mix sounds and genres,
going from house to funk to hip hop to soul.
Besides Mango he will release in summer 2010 a track for Pastaboys' Label 'ManoCalda',
and another one for d:vision Label called 'klama'.
This last project is particulary special due to the presence of various important Italian artists.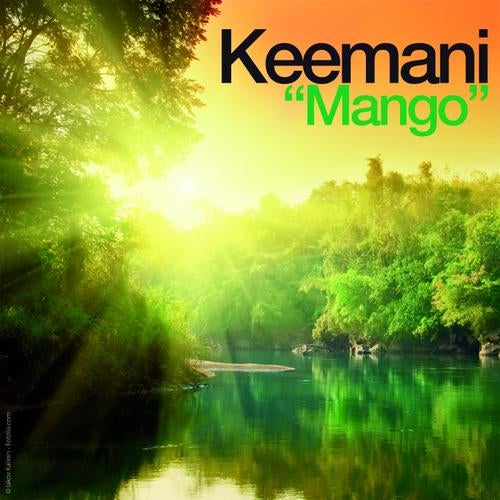 Release
Mango