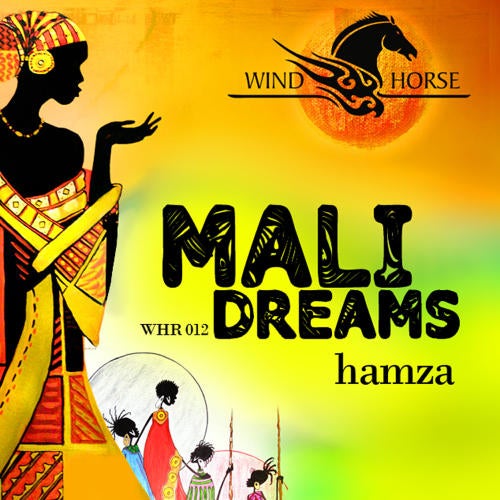 Release Date

2011-06-09

Catalog

WHR012
The artist known as Hamza wears many hats. As a DJ and music producer he has steadily developed a fan base reaching far outside of his home in New Delhi, India. Hamza's label, Wind Horse Records, has been cultivating a tightly knit crew of India-based DJs and musicians who have also been finding expanded airplay and club play worldwide. Hamza's seamlessly effective mixture of Indian music with contemporary house music has often inspired him to experiment with the sounds of other countries and cultures to help him understand his own influences and artistic development. Past Hamza releases on Wind Horse have touched on the sonic styles of countries like Brazil and Tibet. Now Hamza approaches the African country of Mali with the same fascination and ambition the result is "Mali Dreams."

With an increasing affection for the storied music of Mali, Hamza aspires to someday travel there to record with its musicians up close and in person. In the meantime, this single is meant as sort of an invitation to invitation. That is, Hamza has sampled and added some Mali music moments into his songs in hopes that someone from that country might take notice and request a future collaboration. Says Hamza; "Overall, I just wanted to express my dream of going to Mail and actually record tracks with some of my favorite artists there. That's why I have named this 'Mali Dreams.'"

The single might end up getting the attention of more than just the intended targets, as "Mali Dreams" is bonafide dance floor filler. A resounding kick drum leads into brisk, snappy percussion, a pulsating bass tone, and bright stabs. Hamza's overt tribute to Mali comes in a lilting breakdown combining traditional vocals and instrumentation within the song's spell. The track's dynamic build repeats throughout creating something potent for the nightclubs. Hamza has also supplied a Dub version, which eases back on the vocal in the breakdowns in favor of a gentle string section, calming the mood before the rhythm picks things up again.

Showcasing a completely different side to Hamza's Mali experiment is "Dreamin' Mali," a cut fusing a funky broken beat feel with Hamza's soundscapes and the African inspiration. Vocal hits and grunts accentuate the chopped up rhythm as female singers pop in and out of the mix and Hamza's trademark melodic synth lines hold sway. Completely revealing the possibilities of collaboration this track neither sounds like Hamza or music from Mali it's something new containing fascinating fragments of both.

By incorporating these disparate sounds from cultures around the world Hamza and Wind Horse Records have made a unique place for themselves in the global house music scene. With "Mali Dreams" this niche's audience will continue to grow with anticipation as to where Hamza's musical travels will take him next. Keep an eye on Wind Horse Records to find out.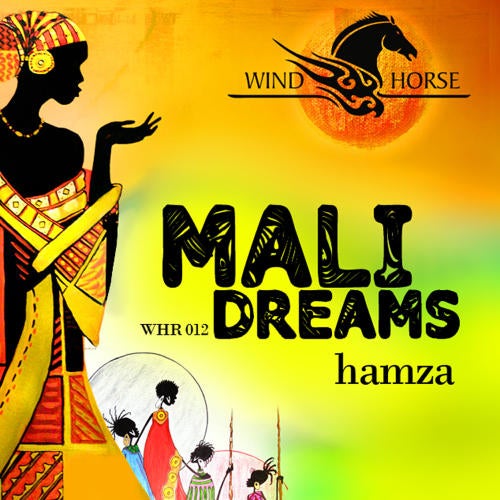 Release
Mali Dreams
Release Date

2011-06-09

Catalog

WHR012