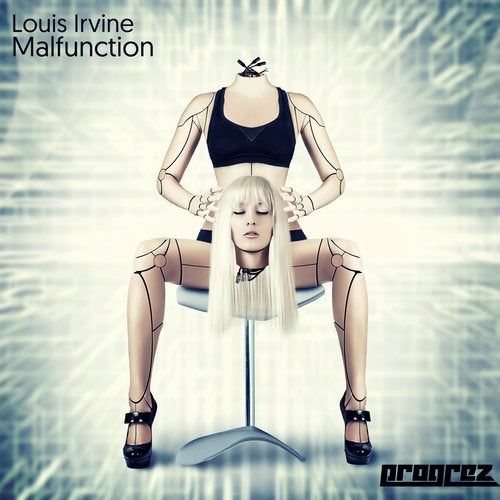 Belfast born Louis Irvine debuts on Progrez with the two tracker Malfunction which takes us on a sublime trek into Techno and beyond. Louis grew up with a great love of dance music, and it was during this time that he nurtured his own talents drawing influences from all genres. In 2008 he secured his first DJ gig at Concept in Omagh where he remained until its closure playing alongside the likes of Zany, Noisecontrollers, Technoboy and Showtek. With his phenomenal stage presence, unique mash-ups, banging mixes and technical tricks Louis continually tantalised the taste buds of party goers, leaving them literally screaming for more. With several national awards under his belt he took to forming Audio Bandits with a fellow like-minded artist and they began to tour around Ireland impressing local audiences and promoters alike. Throughout this period he was drawn to producing and left the stage behind to focus on making music with help from fellow musicians. An astute student he quickly picked up his own style and now, the time is right for him to unleash his sounds on the ears of the world.

Malfunction sets out with a pacey kick drum and a bright crispy hat which are soon joined by a floor pumping offset bass that will definitely create a buzz on the floors. A hint of retro creeps into the sound as the synths rattle their way through the sound in a style we will instantly recognise. You feel the tension building as various sounds are introduced and with each section comes a greater anticipation. Suddenly the track enters its epic break phase which totally hooks you in and carries you along on a wonderful climactic wave. The build up is simply stunning, no fancy snare rolls or pitching riser, just a perfectly tweaked synth that carries enough weight to have you punching the air when that kick drum slams back into play. This one delivers copious amounts of ecstatic pleasure, we advise venues to batten down the roofs.

Time Bomb intros with punchy kick drum and a tribalistic drum arrangement alongside crispy hats and percussions that get the rhythm flowing nicely. A gnarling bassline sweeps through the sound creating a sinister vibe that carries an intensity. Those background drums hypnotize the mind and we soon find ourselves completely locked on. Cool vocal shots come through and introduce each section with a little bit of cheeky funkness. A raw energy oozes out of the sound which carries into the break where we are treated to a wonderful build up with a snappy snare keeping time. Midway through the build-up on the break the intensity is ratcheted up a notch delivering one of the best build-ups in a long time that ends with our heads exploding and those phat beats taking over once more. A definite must have track for any serious techno jock who wants to see the dancefloor burned out to a crisp.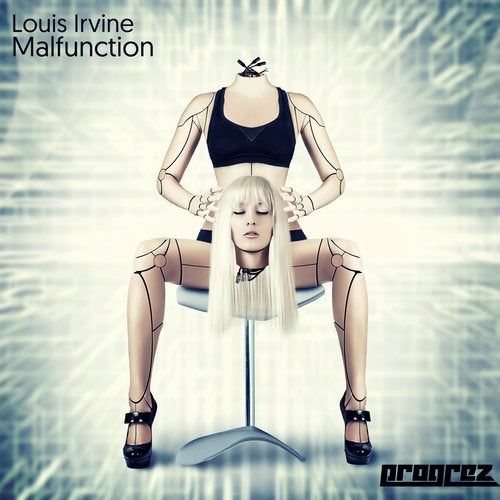 Release
Malfunction