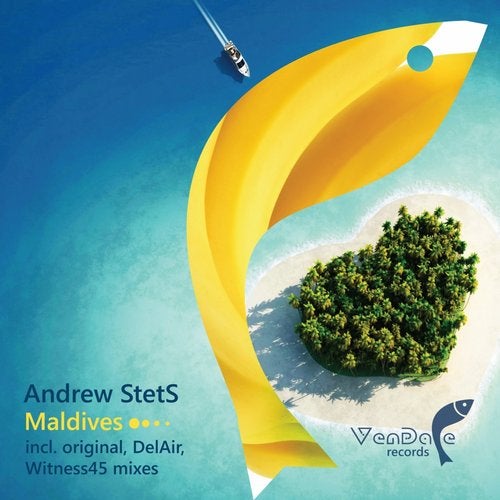 Long time we cooked this single for you. Original tune produced by Andrew StetS is a real big room track. Maldives is a great combination of tech progressive groove and big chord progression with so trance feelings in the climax. It sounds quite epic and definitely it takes its slot in your memories.

Absolute beauty comes from the studio of DelAir duo. Wonderful and atmospheric uplifting trance is their firm sound. So touching piano melodies greatly work with massive chord solo from the original track. Adding some airy pads you can feel yourself like flying through the clouds when listening to this great remix.

Witness45 this time produced such a deeper anthemic sounding remix with the huge electro trance lead which makes this remix really cool. Groovy rhythm and pumping bass makes you dancing from the first beats. Three so different variations from Andrew StetS, DelAir and Witness45 show how different same EDM theme can sound. And you can easily select the one for you!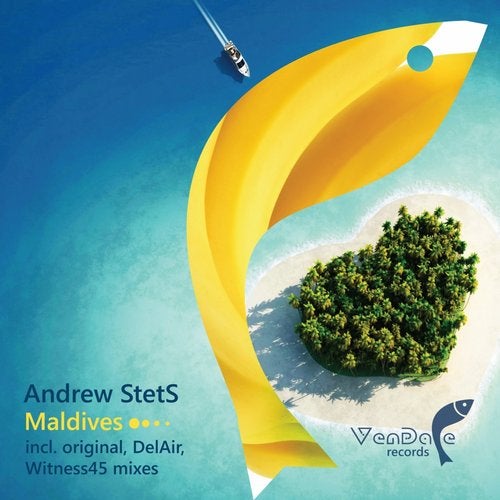 Release
Maldives