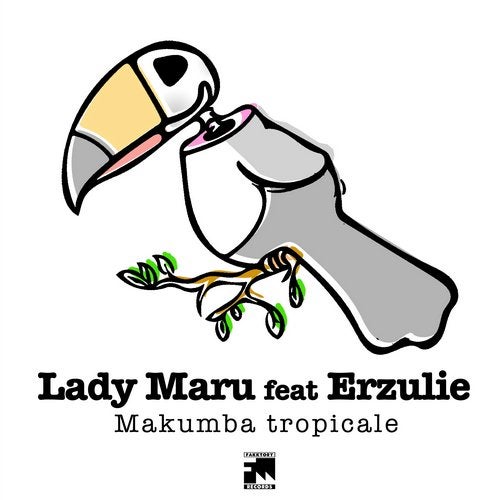 This EP released on 16th of genuary for Fakktory Records is born from the encounter of the DJ and electronic producer Lady Maru together with the trumpet player and musician Erzulie.
It's a way to express the effects of global warming and tropical weather affecting many cities as well as the increase of any kinds of rubbish : downtempo beats, darky and dreamy melodies, psychedelic tunes to express the powerlessness of mankind against nature's rebellions.
The two original tracks came with the awesome reworks from produkkt!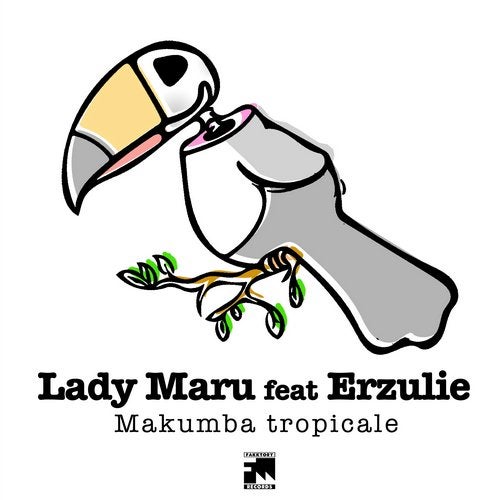 Release
Makumba Tropicale