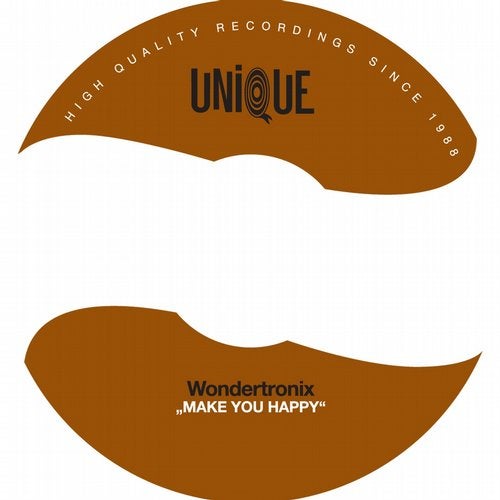 The brand new single 'Make You Happy' is - after the 12" 'Dance' - the second appetizer for the upcoming selftitled debut album of WONDERTRONIX emerging end of 2010.

Again the smooth voice of Astrid Jones and the musical vision of Carlo Coupe form the perfect symbiosis. The A-side 'Make You Happy' as well as the B-side 'Time For Lovin' are just excellent pop songs. This is high-quality work and easy listening at the same time. So just let yourself be bewitched by the Wondertronix' sound.

WONDERTRONIX is the new Project of Carlo Coupe - producer, composer, arranger and keys player on the first album of The Sweet Vandals and in Glen Anthony Henry's debut album 'Relax & Love'.
In his new adventure, Coupe goes into the world of the analog electronic music, using synths and keyboards (Moog, Roland, Korg, Yamaha...) and drum machines (as the Korg KR55, the Roland
CR8000...) made before 1980. Now Coupe shows his love for the late 70's soul disco music - the golden years of the dance culture, the time of producers/ composers such as as Kenneth Gamble, Leon Huff, Frank Wilson and Barry White, remixers as Tom Moulton and labels such as Philadelphia International.
Astrid Jones is the silky voice of WONDERTRONIX. This young and marvelous soul singer comes from the madrilean gospel scene. Astrid has defintely the skills to become one of the biggest sensations of the contemporary black music today. Her style is absolutely classic, smart and sensual. Her style is an hommage to the greatest female soul stars of the 70's.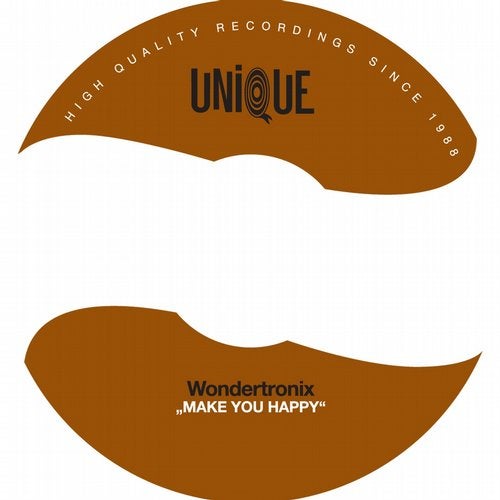 Release
Make You Happy