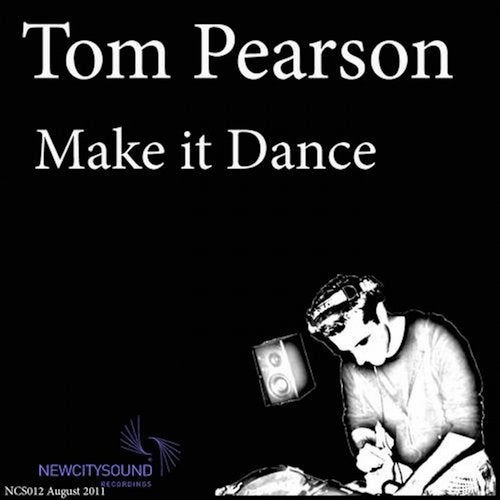 Tom Pearson is proving himself to be a master at all things deep and sultry and this offering is no different.
Definitely early evening, bar, cafe, sunny terrace material - Make It Dance is there to get a slow nod, a gentle foot tap and spine tingle of anticipation.
The beats are slow and the sax is moody. Shades permitted in doors as well as out here.
If you can work out what the girl in the background is chatting about that may well put a smile on your face too!
Tom Pearson is a producer with future and you need a section for him in your itunes - grab his releases to date on NCSR .
With a little more pace, but keeping true to Tom's laid back production, Dan Masey and Will Clark collaborative with a brilliant remix.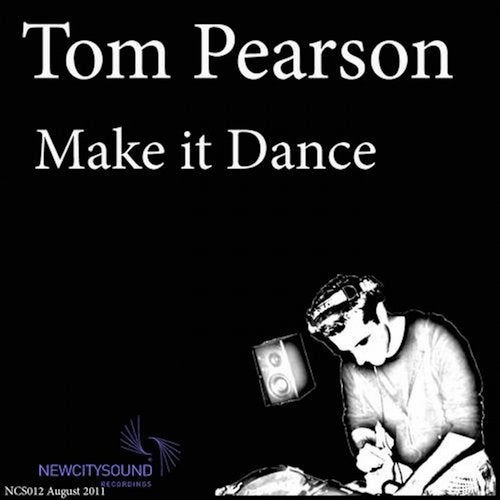 Release
Make It Dance