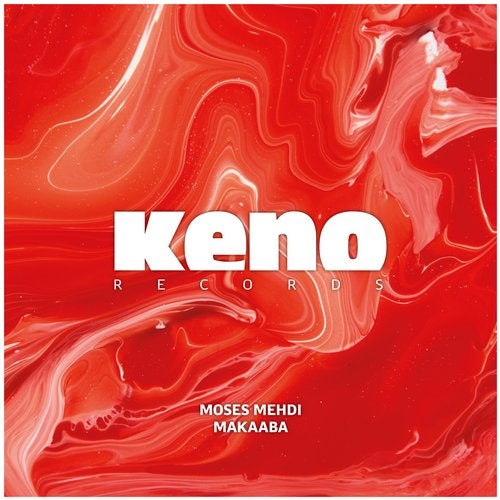 Moses Mehdi has putting himself on the map with great releases on Hive Audio, Bunny Tiger Dubs, Natura Viva and Nite Grooves last year. With these 4 tracks he shows us his love for dark atmospheric anthems.
The first track Ed Snowden starts with a deep techno beat with an epic string section, building up to a huge breakdown just to fall apart to the core beat.
The title track Makaaba even takes it up a notch being carried by a proper techno beat accompanied by classic analog synth lines.
HeartCore seems like releasing the tension a little bit and letting in some sunlight onto the dancefloor. The beats are deeper and the synths go softer the melodies sweeter. What a transition.
The last track Nephilim gives us hint of what to expect from the festival season this summer with its wandering arpeggios, sawing basslines and the huge breakdown. Great EP.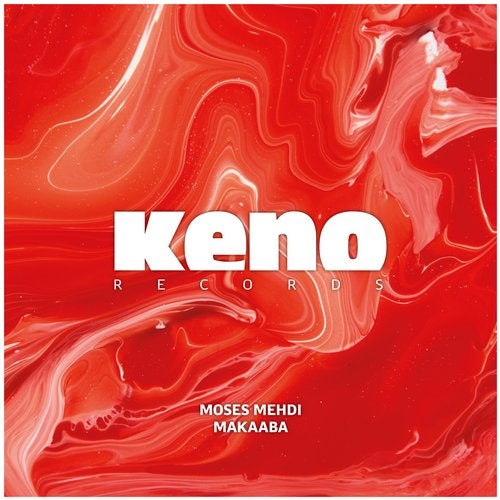 Release
Makaaba EP