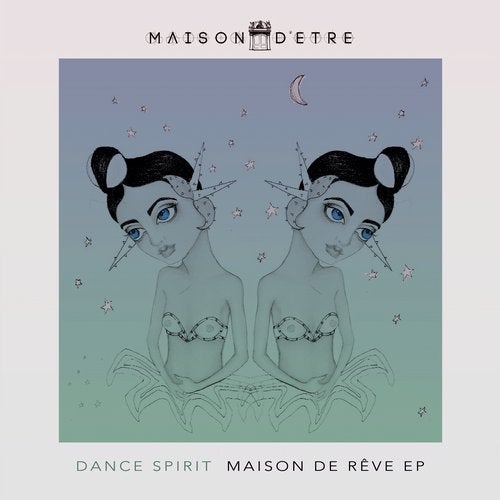 Christoper and Reagan are Dance SPirit. Hailing out of L.A, these young fellows are setting themselves up for a long and prolific career.
And they really deserve the name!
They embody the spirit of Underground dance both in their positive outlook and their excellent music.
Sonically captivating Every time, the boys are one of the official Residents for 'Flying Circus' this year and have been contributing to the vibe since last summer, their sound, the perfect "Lead in" to a night produced by the Audiofly boys.

Throughout the EP,Atmospherics and relentless Beats always lead you to a moment of beautiful Musicality . it's one of those EP's you could just beatmix end to end, really!
From the lead track "Sous Sol"(with a Dope Dope remix from Jun AKimoto), to the artful atmospheric monster "Nothing Feels Safe",through to the sunrise moment called "Arrier Cour" . this EP is beautiful, well crafted and a great indication of where the LA Underground scene is going.


Way to go Boys!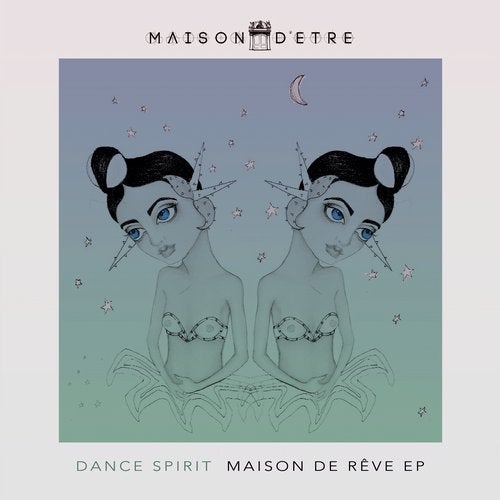 Release
Maison De Rêve EP