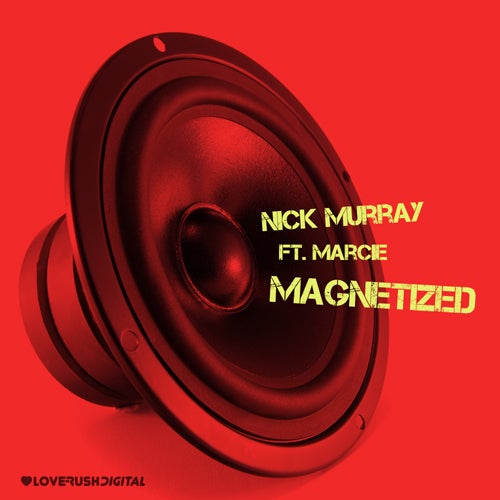 One person you never want to get away from is the rather alluring Marcie,
(who many know as the voice of Behind The Lyric), and from collaborations
with the likes of Damien.S, ( on the Top 10 UK Club Hit, "Love Me And Leave
Me"), and from further collaborations with Danilo Ercole, D:FOLT, Filthy
Rich, and Yamin to name a few. Her collaborations have been firmly
supported by heavy weights such as Armin Van Buuren, Tiesto, Ferry Corsten,
Paul Oakenfold, Markus Schulz, Matt Darey, DJ Shah, Pedro Del Marand more.

Now Marcie is back to take revenge on the dance floor with her latest
concoction "Magnetized", teaming up with LA Based Nick Murray who brought us
last years classic, "The Sweetest Sound", which featured Tiff Lacey on vocals.
This time Nick takes things on a more big room angle, housey with one bad ass
bassline, and an infectious riff fused with Marcie's seductive vocals.

On the remix tip we have Timothy Allan, taking "Magnetized" into full
Progressive territory with a tribal edge, whilst Avatar One delivers a
super-cool house groove with a massive dubstep influenced bassline, a hint of
breaks, and some ice-cold synth lines.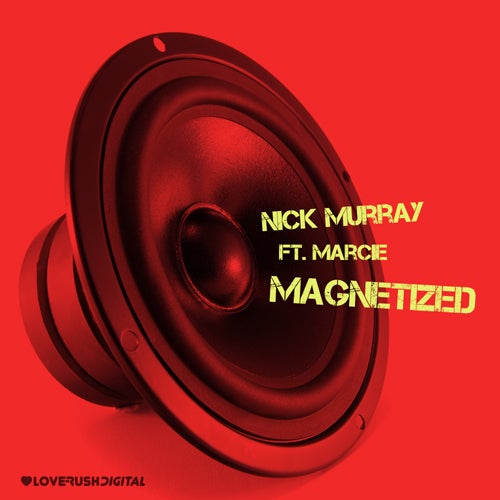 Release
Magnetized