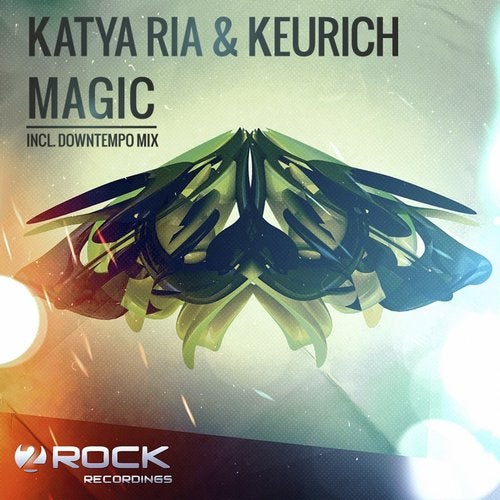 2Rock Recordings presents the very first vocal release of its series!
Katya Ria awarded by nature with a beautiful and mysterious voice teamed up with the guy known as Keurich and they both have written and produced an amazing trance piece of music filled with pure energy and emotions.
Following up with a brilliant downtempo edit by Katya Ria herself, the track turns into a deep sounding piece.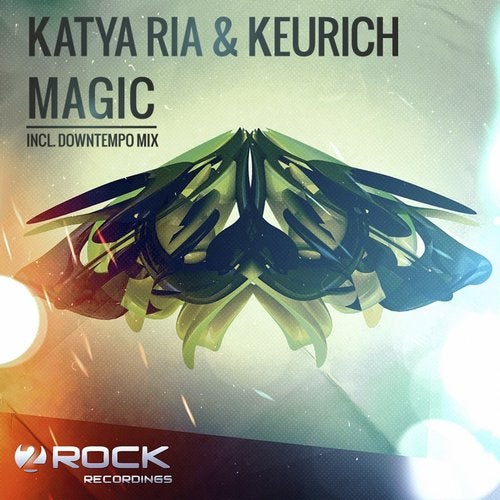 Release
Magic