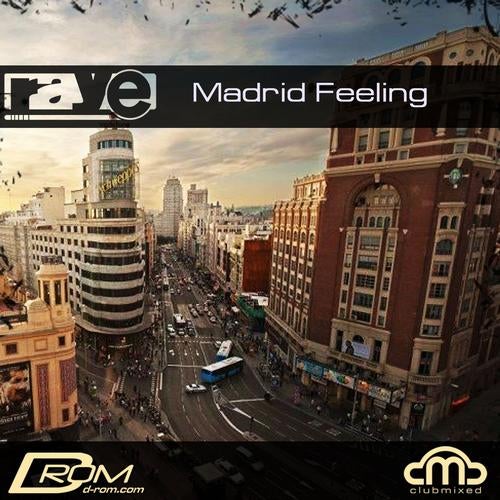 Release Date

2013-05-27

Label

D-ROM

Catalog

888002326249
Madrid based DJ-producer RAYE pays musical homage to his Spanish origins on ?MADRID FEELING?, a mix album that has been created from his own productions for Beiak Records.

The aural experience is initially undeniably minimalist ? establishing the pace on what gradually evolves into a darkly driving and hypnotic deep-tech-to-tech-house trip that?s perfectly primed for the small hours and its nightlife underworld. At times the mix recalls the kind of dramatic, creepy atmospheres heard on 80s / 90s Detroit-influenced tech classics such as ?I Called U?, particularly in its effective use of horror movie-like slowed and distorted voice samples.

Raye chooses that the aura created by this particular ?Madrid Feeling? should one akin to sounds that silkily motor through inner city streets, beeping and shuddering with tingling underground intensity, hooky voice elements and other discordant street sounds acting as quasi-instrument effects. At comparative breakdown sequences, such as on ?A Moment?, there are more focused vocal loop segments that use the repetition of poignant messages such as the ?we pledge allegiance to the groove? to striking effect, while elsewhere the voice of Candi Staton is well used to express a feeling of frustration and paranoia, as she exasperatingly insists ?sometimes I feel like? hands up in the air?, in elements from her classic ?I Got The Love?. It?s used to create a markedly different mood from the original uplifting 90s pop house classic that it was initially attached to, of course.

Raye has crafted an emotional underground mix with an atmosphere of playful paranoia, his musical excursion gliding through the cityscape, snatching at passing blurry detail, allowing the listener to take the head-trip they choose, rather than be obliged to follow a rigidly imposed narrative.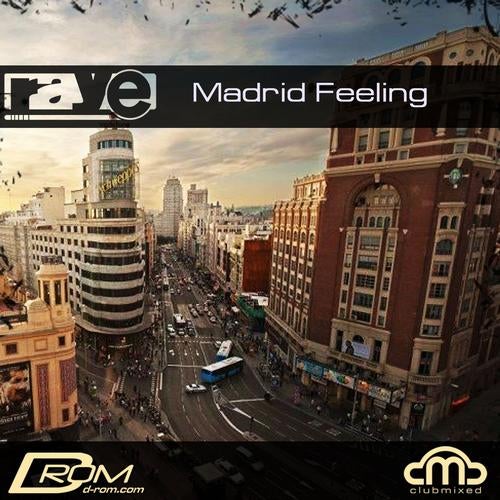 Release
Madrid Feeling
Release Date

2013-05-27

Label

D-ROM

Catalog

888002326249