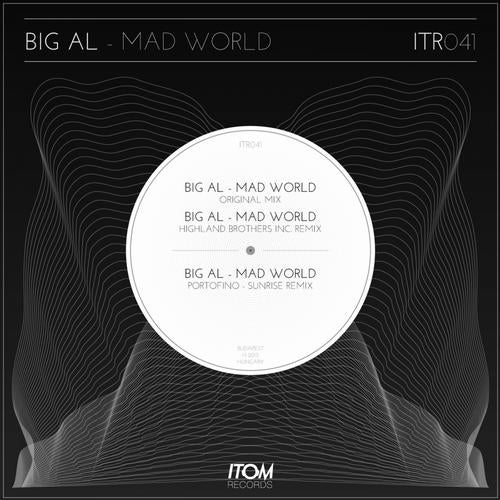 The main man behind one of the world's leading electronic labels, the quality renowned "Ready Mix Records", "Empty Whisky Flask Records", "Itom Records", "Haute Musique" " Stereo Trip" and "Tiny Lamp", knows no compromise when it comes to perpetuating musical excellence, authenticity and ingenuity. As the founder and one half of the production duo, Beat Factory, The Suppliers, Harlem Knights and Soul Collective, BiG AL has unleashed his musical talent with originals and remixes on great labels such as GU, Baroque, Armada, Alola, Ministry of Sound, Aenaria, Loco Records, Pesto Music, Sick Watona, Nightdrive, Outta Limits, Soul Industries, Acryl Music, Soulman Music, Nightbird Records, Deepwit, DeepSite, Cosmic Disco, Dutchie Music, Vapour Recordings, Outside The Box Music, Low Flow Records, Klang Gymnastik and many more...

Another great Single from big man. Perfect deep sounds, melodies and rythmic bassline.

Highland Brothers Inc remix goes a bit deeper than the original. You can find long synth-melodies and pads.

Portofino Sunrise remix also used the main melody and added his own as well. You can also find some vox, and melody-bassline.

Thanks for this great works!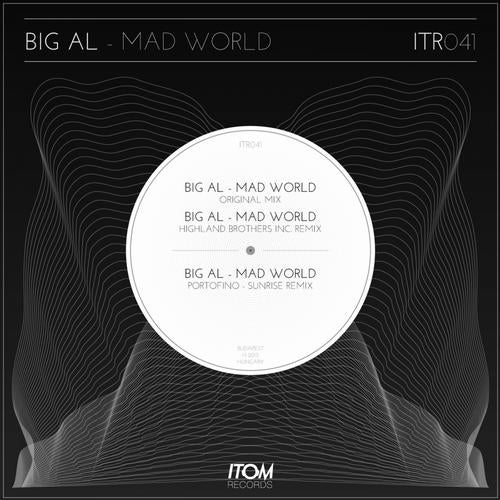 Release
Mad World