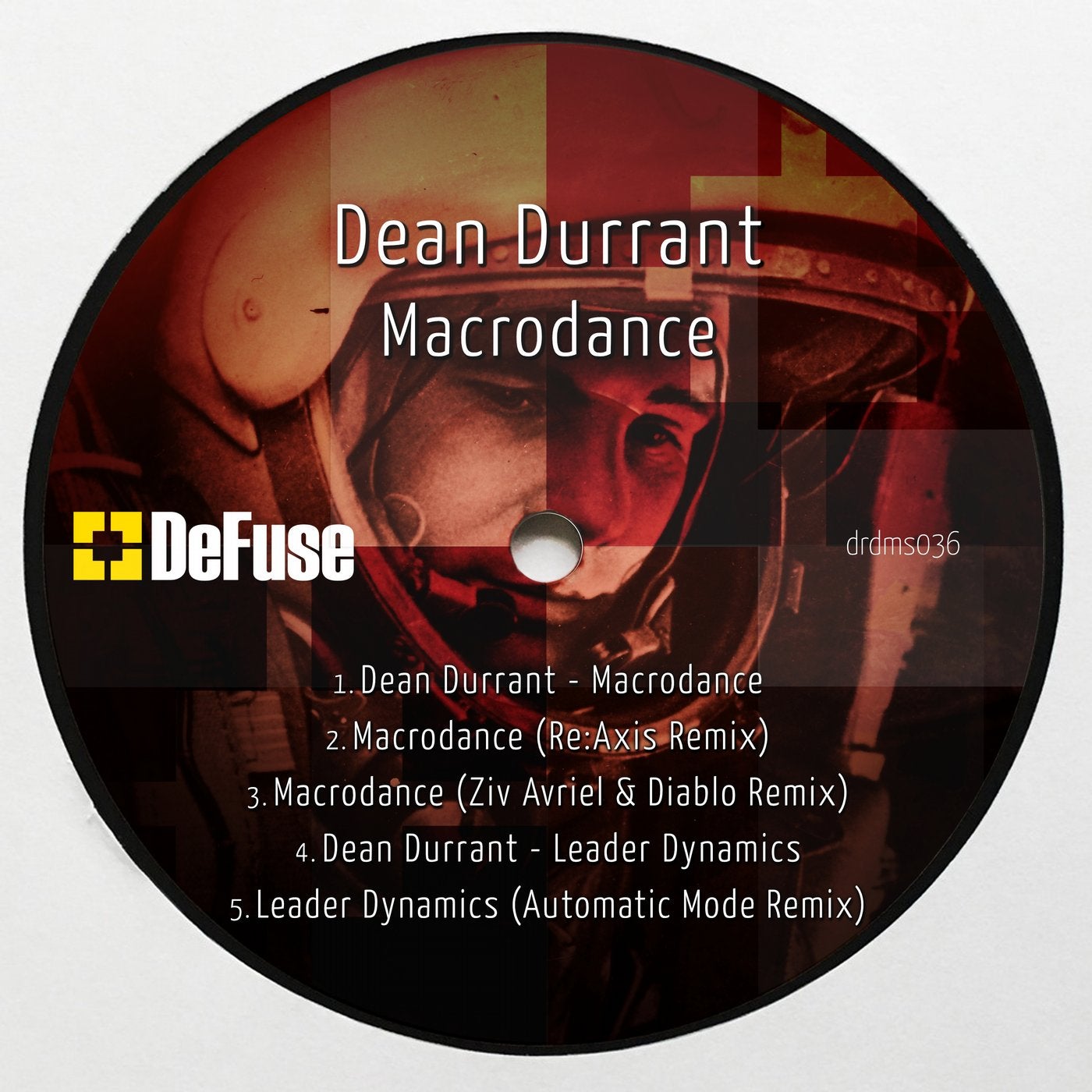 [Drdms036]
We are kicking of 2020 by welcoming Dean Durrant (Black Void Musik, South Africa) to the Defuse Records massive with his banging new EP Macrodance. And talking about new faces; we are happy to have renowned techno artist - Re:Axis (Monocline Records, Planet Rhythm, Portugal) on board, with a powerful remix of the title track, alongside a booty shaking techno version by label owners Ziv Avriel & Diablo. Last but not least, we are happy to introduce Automatic Mode (Drone Existence, Netherlands) who took on remixing the second track on this EP: Leader Dynamics - a dark deep and pumping techno track.
What a great start of 2020 with fresh new faces and banging new gems! Enjoy listening and bouncing!
Peace! The Defuse Records massive.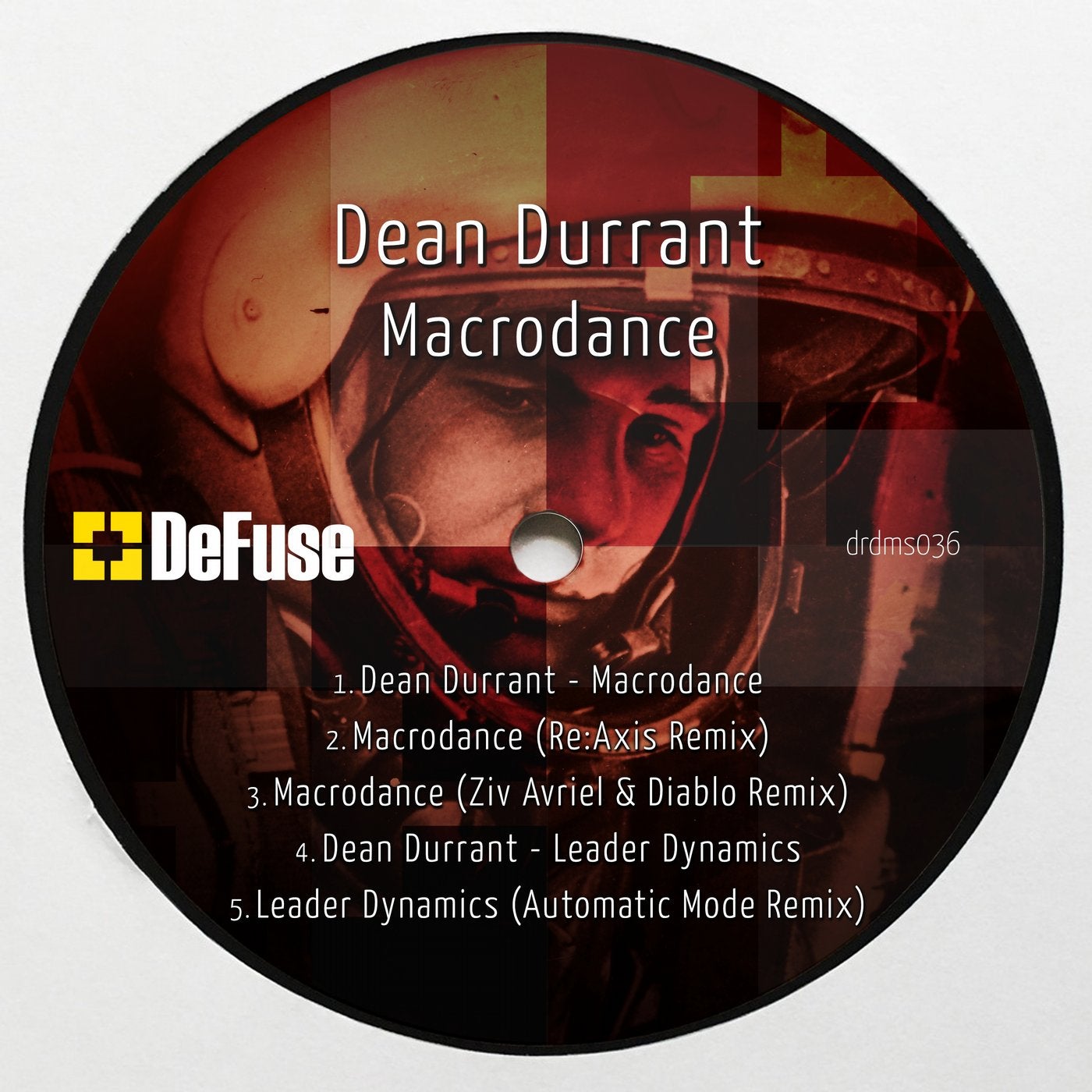 Release
Macrodance