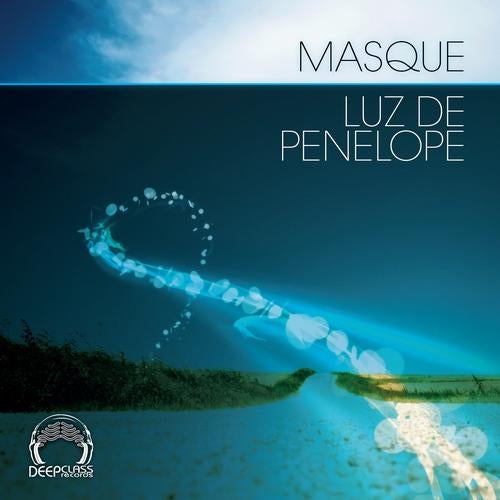 DeepClass Records present our new release that consists of three beautiful deep groovy tracks from Javier Labarca aka Masque, a young Chilean DJ and producer who started out as a hip hop and trip hop producer and later, as a result of listening to electronic music, he started producing mainly progressive house. In his newest challenge we find him producing deep/tech house music, gaining a lot of respect within the scene and releasing tracks for some of the most respected labels. This Ep called 'Luz de Penelope' contain 3 tracks what are a perfect reflect of Masque's melodies and vibes and perfect for listening at any moment of the night.

inland knights - the dutch oven far and away the best track on here for me....very nice and
full support.
Miguel Migs - im feelin the bouncy groove on the 'dutch oven'... thanks
Garnica - 'amarillo melomano' my fave here! dope!
jussi pekka - nice... well, classy deep house. The dutch oven was the cut for me. nice groovy house stomper.
Marc from Headtunes - The Dutch Oven is right up my alley!
Moodymanc - like amaillo melomano...will try
Lukas Greenberg - full support!
The Messenger - The Dutch Oven is really nice and groovy.We'll use it for sure.
Joshua Heath - Dutch Oven, what a great name for a track! Drums production is solid on the whole record, and there are good elements in all the tracks, generally I was wanting to hear some of the ideas developed a bit more. for example on 'luz de penelope, I wouldve loved to hear that deep synth line open up into a bid nasty surprise in the back half of the tune. keep it chuggin! cheers!
Markus Schulz - Thanks so much!
the littlemen - dutch oven, nice vibe, top b line
Alfonso Padilla - Luz de Penelope is Beautifull!!!
Carlos Alfonsin - thanks so good
karlos sense (Ibiza Sonica)- Original for me... but support to all tracks.
joan ribas (Ibiza Global Radio) - muy buen sonido, con ganas de escucharlo con volumen
Grant Nelson - Great work!
LondonGround - Thanks!! Full support Masque!!
Dj BEE - Muy rico... i love it. full support radio and sets. gracias. Amarillo Melomano is crazy track...nice
Sergio Flores - Groovy & deep! I like it.
clara da costa - Loving The Dutch Oven. Will support in Ibiza.
Sezer Uysal - great ep from Masque, Penelope is my fav, will play it out !
Vincent Kwok - Nice, deep tech track. Luz de Penelope is great
Jon Silva - a really more than solid EP, will play all tracks but Luz is my fav here.
Dino Michael - Deep Class do it again! This label always delivers and spot on with deep kickass releases.. Great set of tracks! Full support in the clubs and on my show!
Javi Bora (2020Vision) - Great!
A.Cue (head of sceen.fm) - this is housemusic - my fav. is The Dutch Oven. I`ll play in Summer 2011...
Richie - untitledmusic - Loving the grooves here - quality!
Fog - Will try out Amarillo Melomano in my future sets. Sounds good !
Feodor AllRight & Elena Mechta (AMDJS Radio Show) - Quality grooves.
Bigfabio - coool! Thanks
many more.....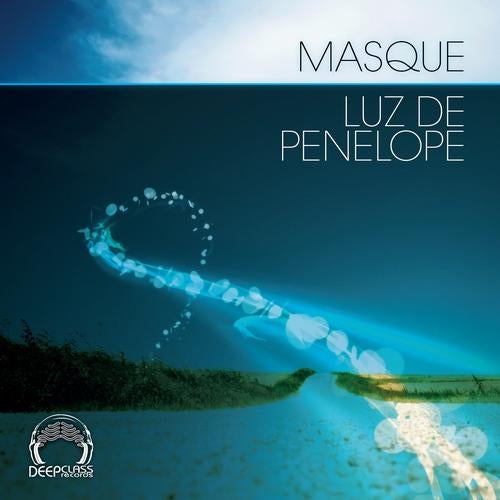 Release
Luz de Penelope