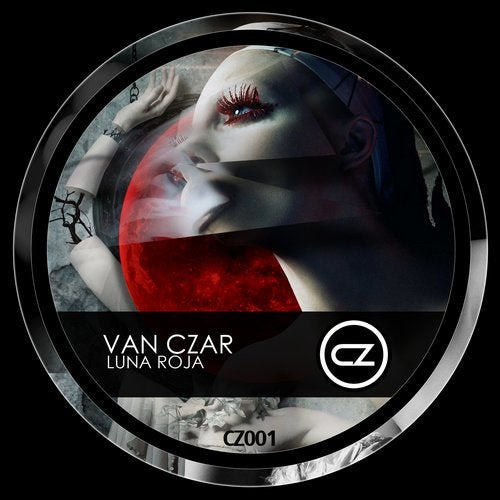 Release Date

2016-02-29

Label

CZ

Catalog

CZ001
CZ is the newest label to join the ranks of the Bonzai family and promises to deliver only the finest quality underground sounds from the world of Techno and beyond. Over the next several months we will introduce up and coming producers as well as established artists - some of whom fit in the legendary status category - with a plethora of new sounds. DJ and producer Van Czar heads up the launch of this new Belgian label with the superb three tracker entitled Luna Roja and there will be much more to come from Van including collabs with top artists from around the world. The CZ sound will be all about atmospheric and versatile music that feels at home in the Underground, not limited to any kind of style, but music that is designed to move the crowds and deliver an experience filled with emotional feeling. We think this first release fits the bill perfectly so come and join us on our latest adventure through the wonderful world of music.

Luna Roja delivers a wonderfully atmospheric vibe throughout while keeping its groove firmly rooted in the Techno arena. Nice chunky kicks are joined by a playful bassline that dances through the track effortlessly as swirling pads provide that almost ethereal atmosphere alongside a mesmerizing reverbed soft synth stab. Cool vocal shots are scattered all over and add character to the sound as the deep groove takes hold. This one goes deep and will definitely keep those late night sets in full on mode.

Soul Girl intros with a stunning powerful kick drum that pounds out a solid 4 x 4 beat as bright crispy hats fade in alongside punchy snappy snares and eerie ghostlike vocal shots. A deep throbbing bass joins in and we find ourselves locked on to the solid Techno fuelled groove. Heavy hitting synth stabs come in and ramps up the Techno groove that just oozes out of this one. One to watch here, big and bold, the bassbins are gonna love it.

Viral rounds up this superb label debut and brings home the Techno sound in style. Right from the get go you will be forced as the solid beats take hold. A tight drum arrangement made up of punchy kicks and crispy hats deliver a flowing rhythmic vibe alongside an energetic stuttering synth that fills out the background. The bass sits off the kick drums beautifully and melts into the arrangement while the layers build. A frenzy of percussions bring an organized noise that is complimented by some cool synths and pads. Top notch stuff that you will not want to miss.