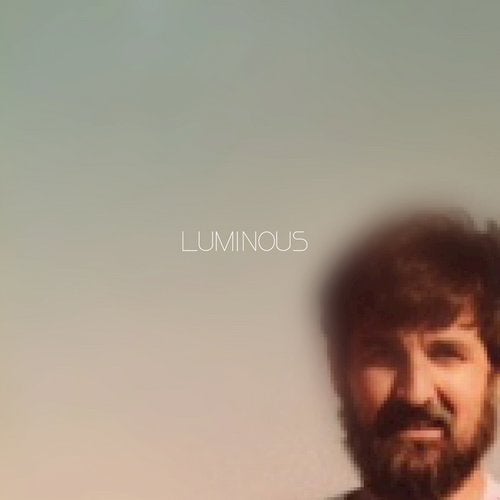 Release Date

2017-08-08

Label

DCR

Catalog

DCR012
"Luminous (Pt.1)" forms the first part of an ongoing audio scrapbook, meditating on the life of a father being both unmade and reborn by the slow creep of Alzheimer's disease. It's my offering to this man, to myself, and hopefully to a long-overdue series of conversations about mental health, an aging population and arts practice.

After several months (and few words) with this beautiful soul, I've experienced his ubiquitous 'condition' as the voice of a divine messenger - one gently whispering to go slower, try easier, love more fully, robustly, humorously, intentionally. As Vonnegut insists, "we are here to fart around"....but the very fabric of late-capitalism seems to be driving us into anxiety, overwork and loneliness. Perhaps mental illness is the final taboo.

Who 'are' we when we are gradually unmade like this - what truly remains when our memories, stories, cognition fade? They surely will for all of us.

I have few adequate words, but I bow deeply.

As dementia has 'peeled back', I've witnessed glimpses of a sort of radiant divinity I wasn't sure could exist in a human - a 'self beyond self' I can only describe as childlike, timeless, luminous...