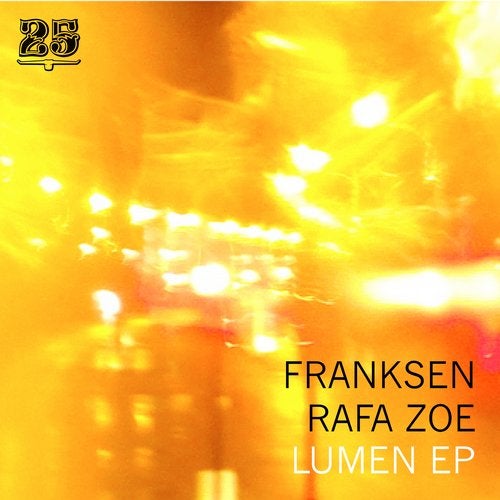 Long-term Frankfurt house-player Franksen (Houseworx, Plastic City, SInnmusik) and avid newcomer Rafa Zoe (Treibjagd) team up delivering slo-mo depths with firmly gripping vibes. "Lumen EP" is full of mature sounds elevating minds and nights.

"Soul Massive" sees Franksen and Rafa Zoe get down in a mere glow of low wailing, deep n dark Moog basses, weighed by dreamy synth sounds, seething vocals and an overall attitude of a track that enters like a royal beauty from the first solemn sounds. Berlin mastermind youANDme (Hypercolour, Poker Flat, Cocoon) delivers his finery with two bass-heavy yet lightly and sustainably grooving remixes of "Soul Massive" - delivering little dubby manoeuvres to any floor that feels like keep goin.

"Lantern" drops the tempo lower - merging Franksens groove excellence with a workout of dubby chords and illuminating vibraphone-notes putting almost anyone in a smiling and satisified trance. No darkness with this lantern! Live-Act and hardware aficionado Till Krüger (200 Records) and Matt Flores (ORS, Compost Black Label) remix "Lantern" in different fashion. While Till Krüger unites sundown and sunrise in his lightweight take accompanied by swell doses of bass, Matt Flores keeps up his fluffy yet grindin deephouse-Style in playful and dubbed-out manner.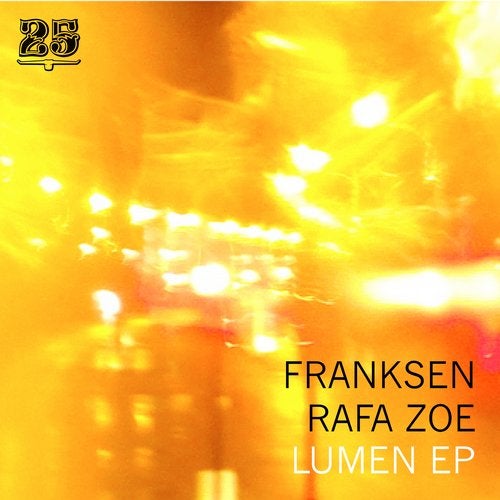 Release
Lumen EP