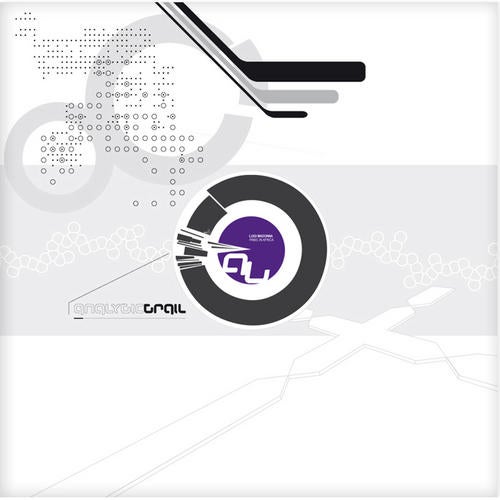 Markantonios Analytic Trail label has been instrumental in creating what is now
recognized as the Neapolitan techno sound. The labels inventive approach is the
key to their success. Marrying raw basic elements with fun-loving party vibes, the
label is a destination for DJs wanting a big-room sound. Previous releases have
featured artists including Rino Cerrone, Valentino Kanzyani and Joseph Capriati.
At just 25 years of age, Luigi Madonna is one of the most exciting prospects to
emerge from Italys fertile techno scene. A resident at Naples legendary venue
Old River Park, Luigi has honed his production style playing along the great and
good of techno. The result has been a series of well-received singles; the
pinnacle of which was the 2009 Madonna EP for Rino Cerrones Loose Records.
The A-Side of this EP opens up with Panic In Africa with its steady chugging
groove underpinning waves of sirens and white noise that build and drop.
Frizzantino works on a deeper tech house rhythm with choppy percussion,
nagging stabs and gently undulating harmonics combining in to a warm groove.
On the flip, One Millions Dollars takes things back to the main floor with its
driving bassline and mechanical beats powering along a dark ominous groove.
Santa Cruz rounds off the package with a distinctive rhythm track that fuses offkilter
bleeps and pops with a vocda vocal over a stomping tech house groove.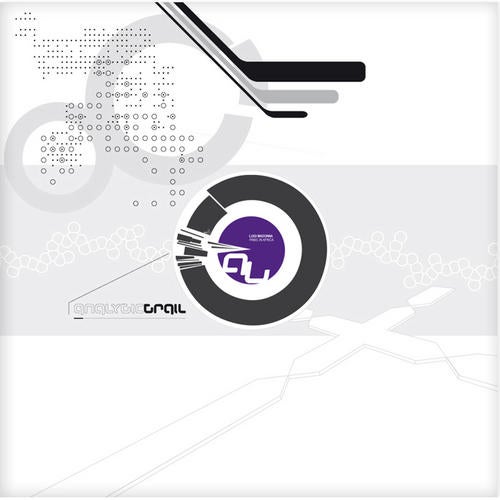 Release
Luigi Madonna Panic In Africa