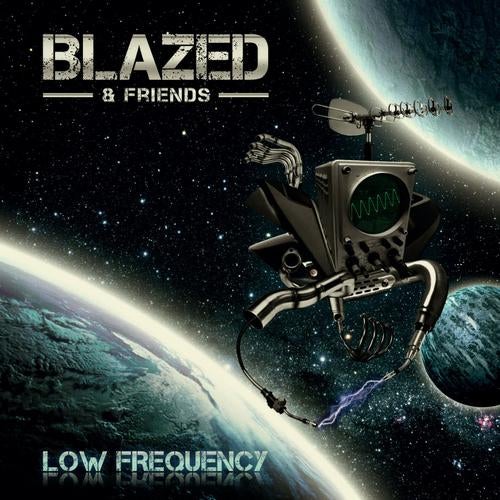 A full-on psytrance blaster release for the new year 2013!
Planet B.E.N Records presents the brand new compilation 'Low Frequency' by producer duo Blazed aka Twisted Reaction and Zorflux.
The full length studio album contains many collaboration tracks and remix works which demonstrated the wide range of musical contacts and influences
they have in psytrance scene ' names like ProtoActive, Bliss and Dickster, Bionix, Suria, Waio, Kin and many more.

So do not miss this powerful and dynamic release and grab your copy today!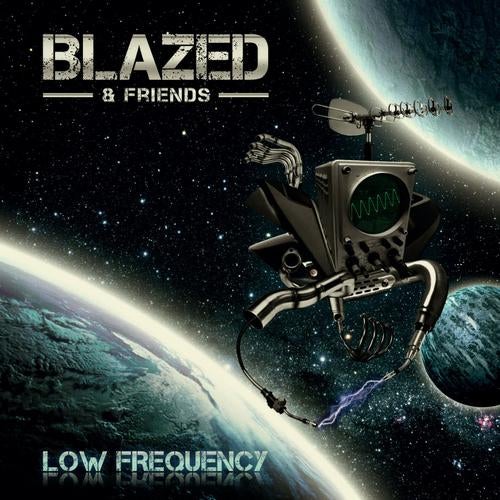 Release
Low Frequency