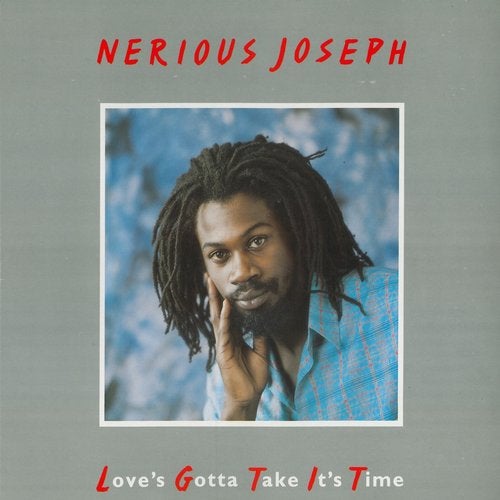 Another journey into the Fashion vaults, and we return with Nerious' classic debut album from 1987, ten tracks - plus a special bonus tune - of timeless Lover's Rock from one of the UK's best loved singers.

This album announced the arrival of a major new UK reggae talent and sounds as good today as it did back then, the start of a career that has lasted nearly thirty years, and he is still making great records for the UK's leading producers.

These tunes still sound fresh, as do the rhythms which were played by the cream of the UK's session musicians, including Angus 'Drummie' Gaye from Aswad, Errol and Ewan Robinson from One Blood and top jazz guitarist Ciyo Brown as well as the mighty Massive Horns.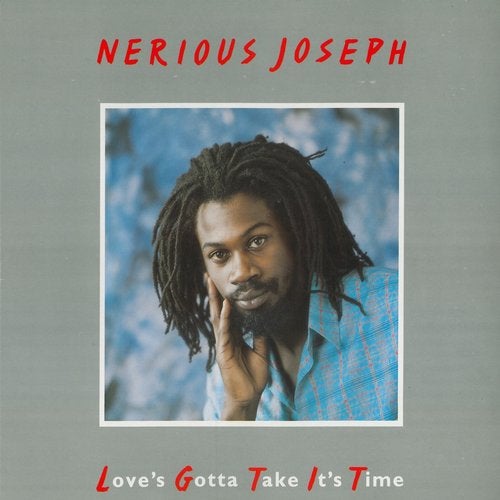 Release
Love's Gotta Take It's Time