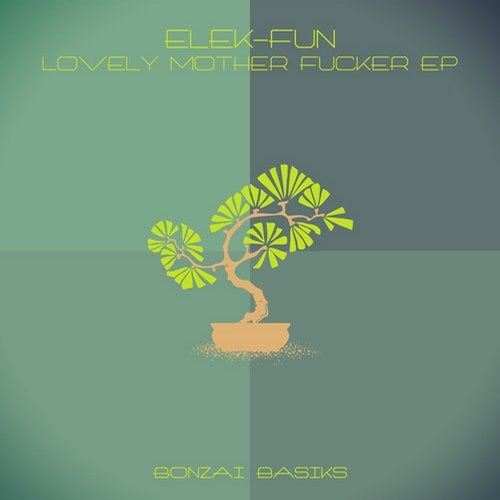 Elek-fun aka Ignasi Romero debuts on Basiks with this pumping two track EP entitled Lovely Mother Fucker. Ignasi grew up within a musical family and this brushed off on him as he went on to attend college where he studied advanced music production. He has been a DJ for a long time and has been around the world gigging. Having moved to London in 2009 he now runs a very successful club night called Leading Astray. In 2013 he set up his own label, Leading Astray Records where he can showcase his work alongside artists such as Danniel Selfmade, Dani Sbert, and JJ Gullo. Now with Bonzai we can see a bright future for this talented guy.

First up we have the title track, Lovely Mother Fucker, with its straight in your face intro filled with tough kicks and a monster, raw bassline that grabs a hold of you from the off. Crisp and sharp hats join the fun and provide a steady rhythm. In the background subtle percussions soon follow and we find ourselves locked into this full on techno stomper. Cool variations on the bassline chop things up a bit giving a cool dynamic edge. The break reveals some cool and very subtle synth work that adds stark textures, top notch stuff.

Zero is up next and intros with cool FX array and a pulsating, deep low end bassline. Big chunky kicks come through and the rhythm section begins to form. Very basic and minimal approach to the sound with most of the work coming out of the brilliant FX. The dominating force is the bassline as sits perfectly in the groove and gives off a hypnotic vibe. Deep and dark techno that is a must for those late night sessions.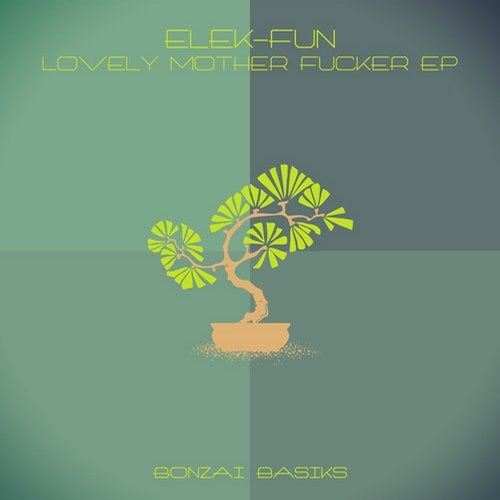 Release
Lovely Mother Fucker EP