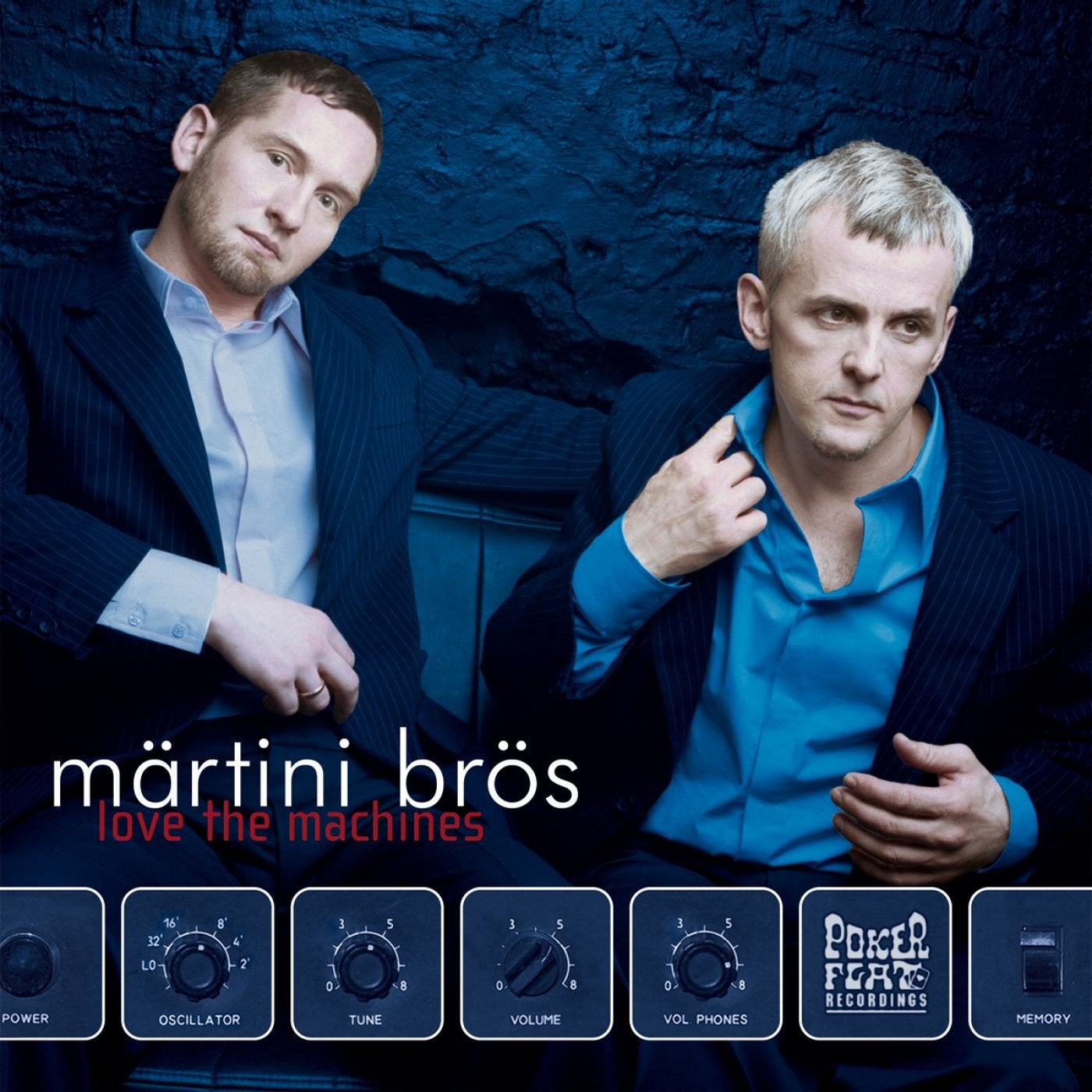 Love The Machines is the adventure report of two Discopilots from Berlin, who moved out into the world to find their fortune and who returned into their studio with a bag full of gold, lipstick on their cheeks and a blistering hangover.
From all the Rock and Pop of the 80s in Traveller there's already nothing left in Smile when Cle is petting the guitar and everything sounds so unbelievably Sixties. Tracks like the first single out-take 'Love The Machine', 'Chicken Claw' or 'High Risin' are referring to the old approved machinetactics to squeeze the last sweatdrop out of the busiest dancers.
At best they recall the Girl That Pulled The Plug who really pulled the plug during one of their shows at the Subway in Cologne. Instead of hiring her for further contributions to their performance they invited Eric D. Clark in their studio for the Finale Grande on track 13, which will travel from disco to disco shortly: Big And Dirty!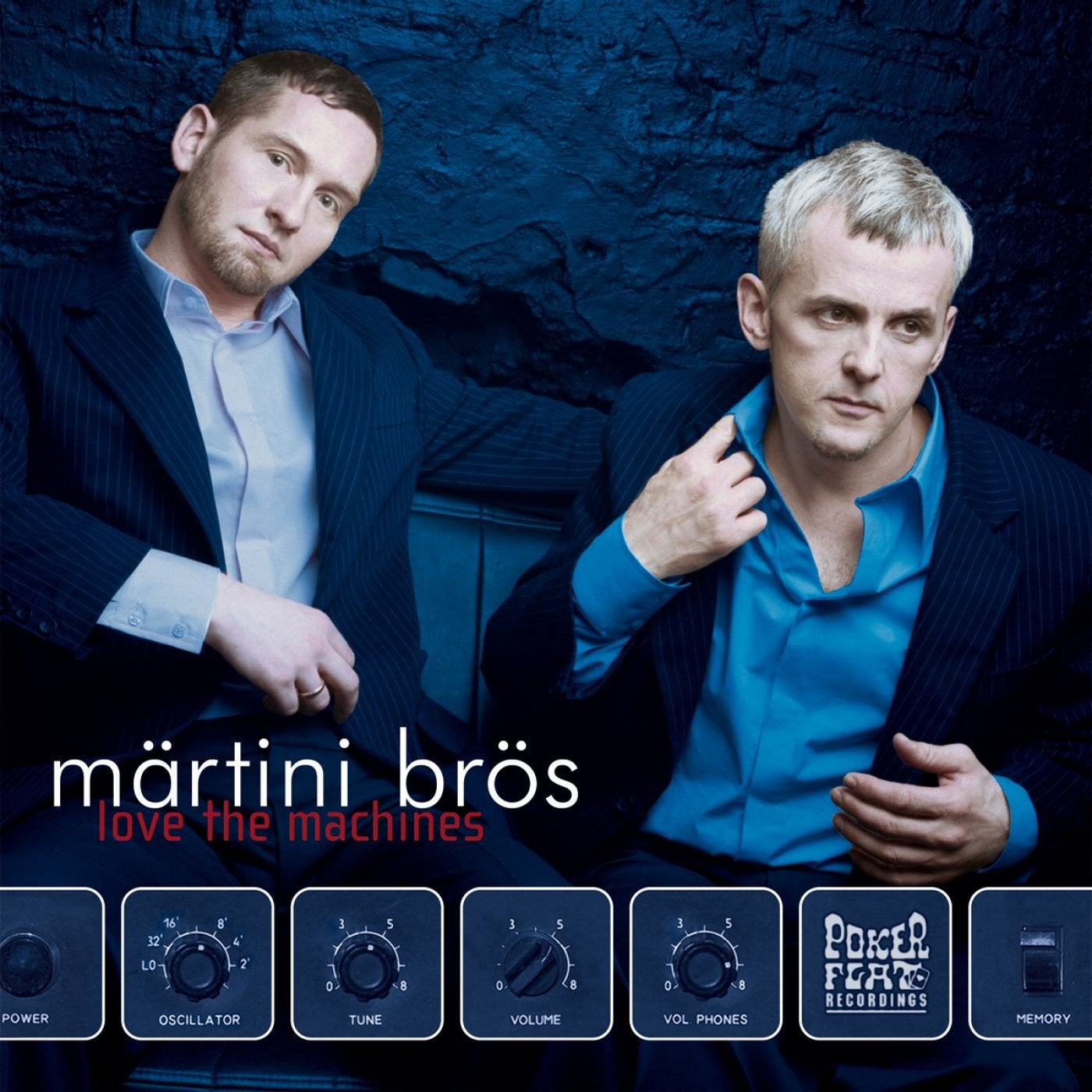 Release
Love The Machines