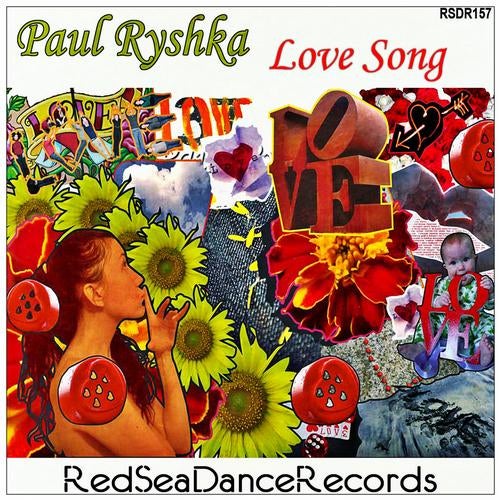 Clockwork Toys - High Voltage - Edit - 2min Teaser
Releases on RedSeaDanceRecords
20th November 2013
RSDR0153

Russia's "Clockwork Toys" debuts their first release
'Paul Ryshka' debuts his first release with us on
RedSeaDanceRecords with this Catchy, Contagious
slice of Vocal Dance pie entitled ' Love Song '
Catchy Vocals that we all like to hear bring this track
alive with it's highly contagious hooky harmonic rift
and melody!
This is one track all age will love, and you will certainly
be left wanting for more!
Along with the original edit, comes the Extended Version
from our very own 'Peter F' who keeps the vibe going along for those few extra catchy minutes!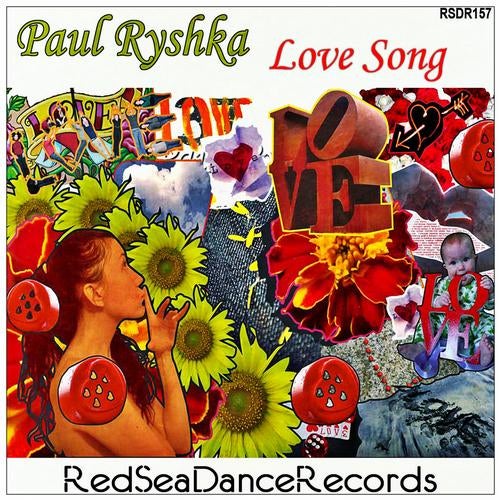 Release
Love Song