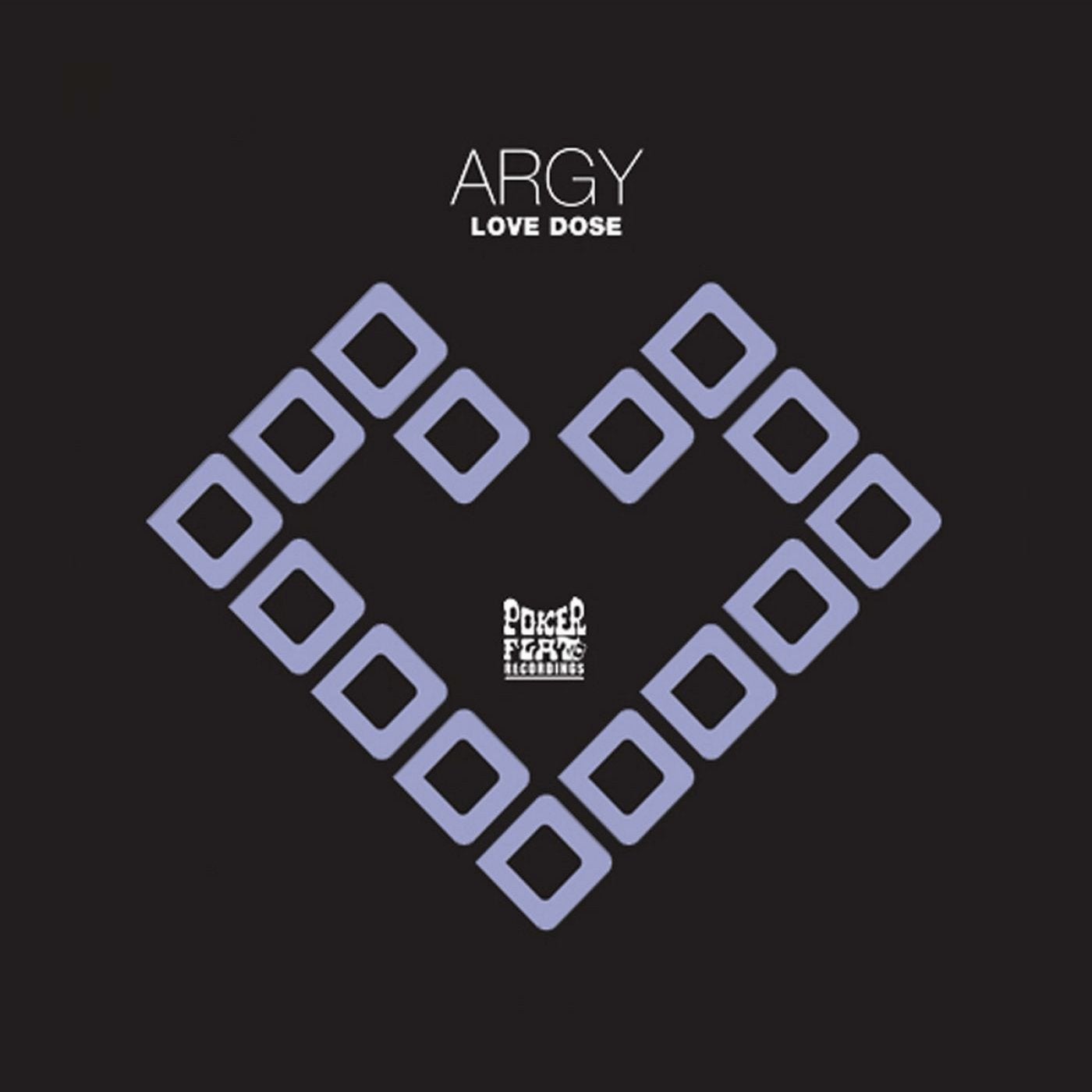 Once again, Poker Flat is excited to introduce a very talented newcomer:
Argy (Argyris Theofilis). Born in Rhodes, Greece the 20-year-old student & artist is currently based in London. His track Nuthouse was his first release ever and has been published as one of the exclusive tracks on the Poker Flat Volume Four album.

The new Poker Flat single Love Dose is Argys first full release. The title track is a killer mindworm. Initially funky but harmless, it builds into the perfect haunting soundtrack. The vampish spanish vocals by Valeria who demands her dose, beautifully inviting cynical laughter and creepy clock samples form a guard of honour for the acid-fueled arms-up-in-the-air synth-lines. We love it.
There could have been no better remixer than the one and only Luciano who keeps the original atmosphere but adds a snappy attitude to the track and cranks up the synth lines. A killer-remix!
Hide and Seek on the flip side completes the package with a dubby minimal House beat and eerie samples - a blend of ill samples, mumbling, moaning and reverse messages create an imaginary hypnotic world.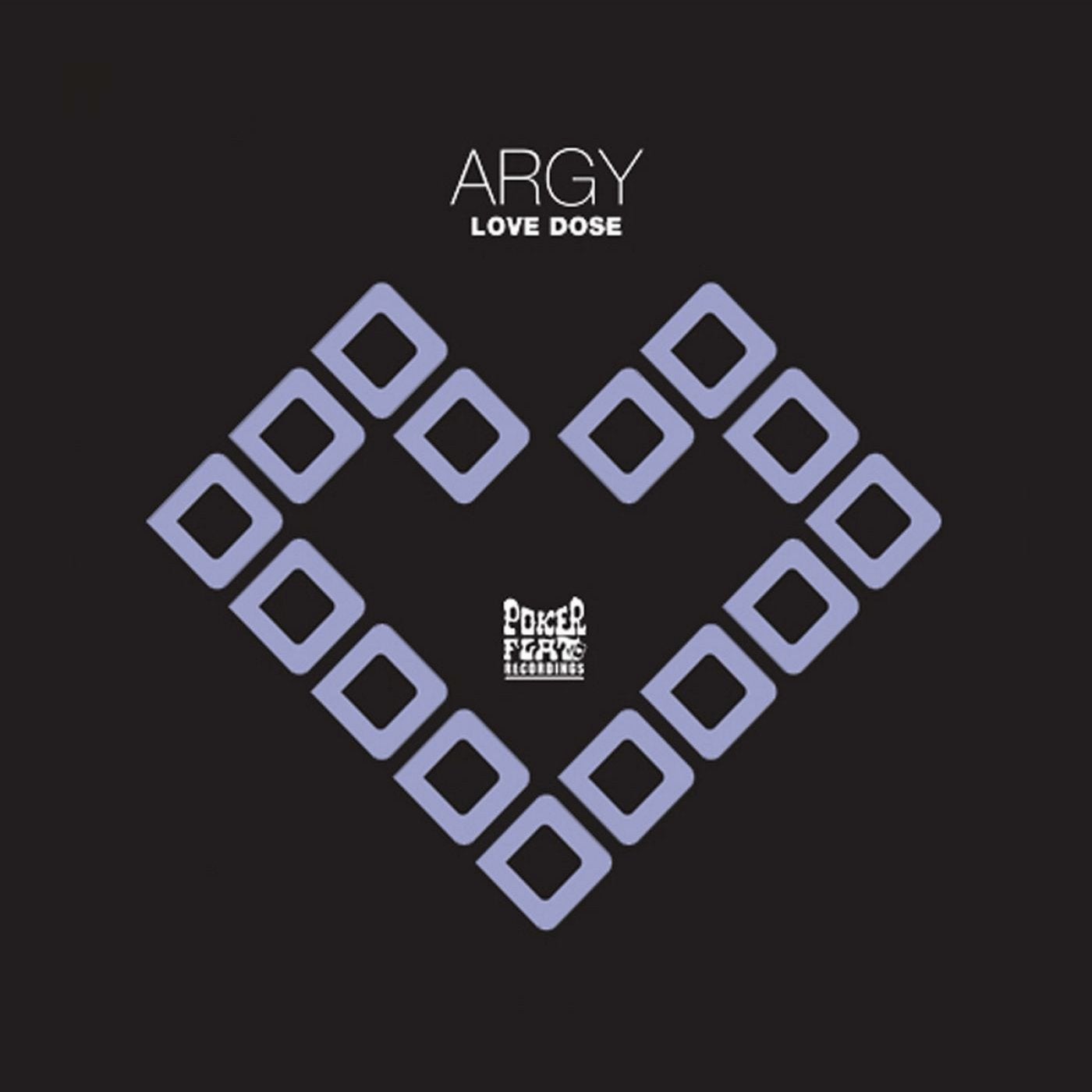 Release
Love Dose