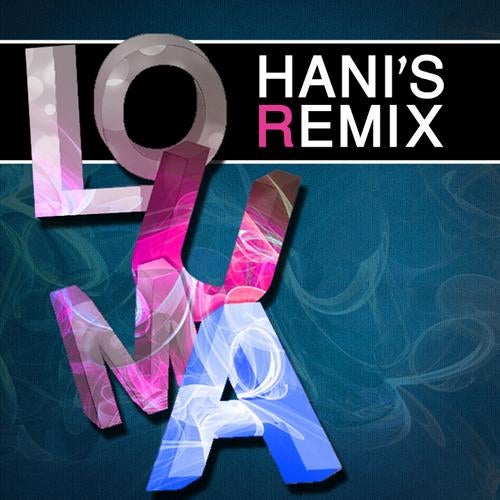 Presents:
Mishal Alarouj
'Louma'
Hani Remix
Soterios is proud to release the international hit 'Louma', dj Hani's first Arabic remix!!!
Mishal Alarouj is major Kuwaiti talent with an amazing voice.
'Working on my first arabic remix was technically challenging yet, I've enjoyed every
minute of it' says Hani upon completing what is yet to become a massive international
smash!! Dennis Ferrer said 'No matter what type of house you play, this will no
doubt grab you're ears'!!!
Upfront support by: Dennis Ferrer, Loco Dice, D.Ramirez, Behrouz, Danny Tenaglia & Cevin
Fisher.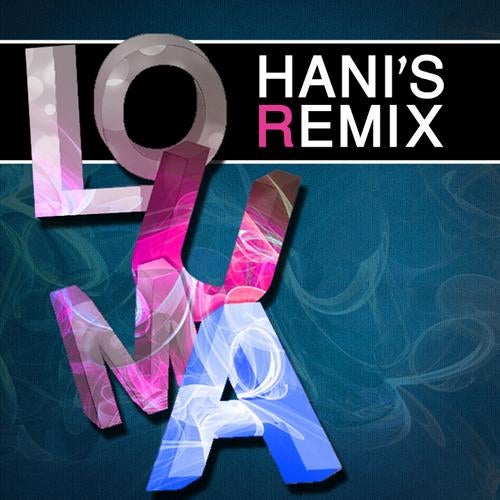 Release
Louma (Hani's Remix)